Product Overview
Take your home entertainment to a whole new level with the TCL Television. Featuring a full HD display with a resolution of 1366x768 pixels, the TV offers stunning visuals and wide viewing angles. The built-in sound system provides exceptional audio at high volumes. You can connect this TV to a range of devices with HDMI and USB. The efficient remote control allows you to change all the settings from the comfort of your chair.
Stunning Visual and Crystal Clear Sounds
The TCL L32D2900 32 Inches HD Ready Smart Digital LED TV has the capability of taking the user experience of entertainment to a different level altogether. Stunning visual and crystal clear sounds are a couple of highlighting features of the product are exceptional video and audio generated due to innovative and cutting edge technologies and high quality components. TCL L32D2900 32 Inches HD LED TV offers full HD display for the viewers with a screen resolution of 1366x768 pixels. The 61cm TV screen is adequate for viewing images with all details and vivid color presentations.

Immersive Audio
This television has a very impressive sound quality with 3D Adaptive De-interlacing to lessen De-Mosaic Noise and 2 Dolby Digital Plus speakers with 5W 5W output for unmatched audio. With two channel speakers, enjoy great surround sound with the grand feel of a theatre.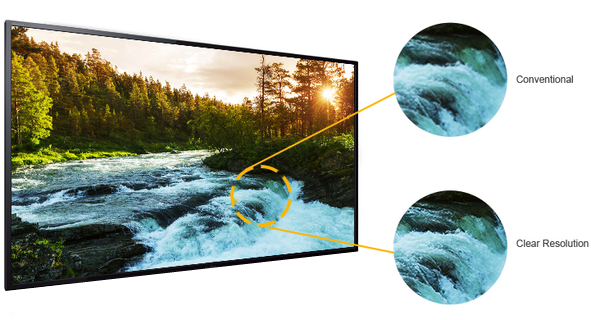 Product Overview
32 Inches LED HD Ready
Display Resolution: 1366x768
Viewing Angle: 178 Degrees
SRS Sound Technology
Order the TCL L32D2900 32 Inches HD TV​ today and have it delivered to your doorstep within 1-3 working days or same day delivery within Nairobi. Payment on delivery.