Product Overview
The Skyworth 49E4000 49 Inches Full HD LED TV has a very large screen that is ideal to produce larger than life images and other contents. It can produce very sharp images and crisp sounds to create a different ambiance around your home or office. This LED TV comes with slim as well as sturdy design that coordinates considerably with the environment of the home or office where it is set up. It has excellent brightness and color contrast features. At the same time due to its slim and compact design it becomes possible mounting it on the wall instead of setting it on a table.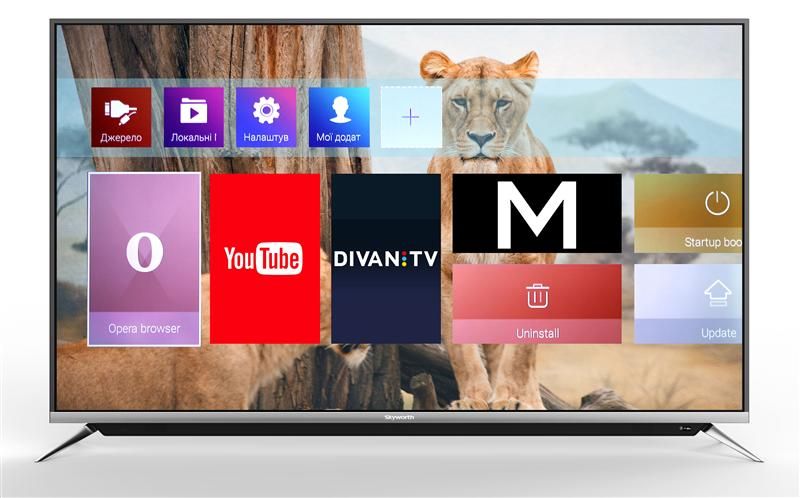 Distinctive Features
The large 49-inch LED display screen is ideal for viewing movies, videos, and multimedia contents. The full HD TV has screen resolution of 1920x1080 pixels. Aspect ratio of the Skyworth television is 16:9. Refresh rate of the TV is 50 Hz. It has two audio speakers of 8 watts each that produces 16 watts of sound output with surround sound. It also has sound equalizer and comb filter features.
Smart Features
Supports built in WiFi connectivity option for wireless Internet surfing. Offers access to apps such as Facebook, Youtube, Twitter, and Netflix for anytime entertainment. Lets you schedule shows to record in standby mode from LIVE TV with the help of an external HDD. Supports multiple audio and video files playback from external USB storage. This TV also lets you browse through pictures and also provides music and video playback option.
Surround Audio
This Smart TV supports 2 x 10W speakers equipped with Dolby Digital processing. Has a sound equalizer that lets you adjust audio according to your preference for a better viewing experience and provides support for automatic volume level.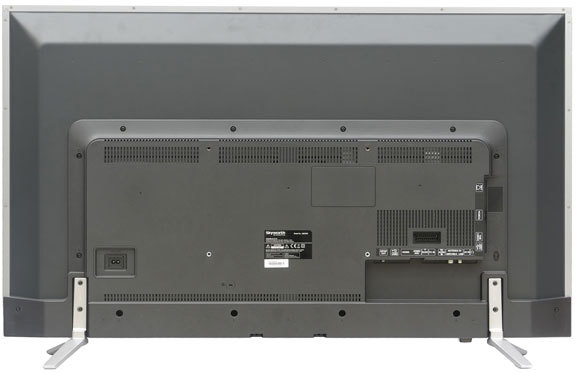 Expansion Ports
Skyworth 49E4000 Digital Smart FHD is equipped with four HDMI ports that let you connect external devices via an HDMI cable for viewing content on this 43 inch screen. It has two USBPorts ensure quick transfer of files to the TV and play movies and videos from flash drives. The TV has a 3.5mm headphone jack and AV input and offers additional inputs such as one HDMI CEC, Ethernet input, Component Input, and RF Tuner.
General Specifications
49" Full HD Smart TV
AV, HDMI, USB, RF radio frequency interface,LAN terminal, Wireless
Smart TV With OS - Android OS
Terrestrial digital receiver
Smart Full HD TV
Resolution: 1920x1080 pixels
Order the Skyworth 49 inch TV and have it delivered to your doorstep within 1-3 working days or same-day delivery within Nairobi. Pay on delivery.