Product Overview
This smartphone is powered by the notable Exynos 7870 chipset, which consists of octa-core 1.6 GHz processors. The Galaxy J7 Nxt also has 2GB of RAM for multi-tasking. This model stores up to 16GB of data and features a microSDXC slot for added storage capacity. The smartphone's micro-USB 2.0 interface allows you to connect the device for mass-storage purposes and also serves as a charging port.
Expansive Display
The Samsung Galaxy J7 Nxt has an expansive 5.5" Super AMOLED screen and an HD 1280 x 720 native resolution for viewing detailed content. For photo capturing and video chatting, this smartphone features a 5-megapixel f/2.2 front camera and a 13-megapixel f/1.9 rear camera. The front and rear cameras are also accompanied by an LED flash for capturing images in low-light situations.
High-speed Connectivity
High-speed Internet access is enabled by the smartphone's integrated 802.11b/g/n Wi-Fi connectivity. Bluetooth 4.1 is also built-in for pairing with other Bluetooth-enabled devices. Built-in GPS allows you to utilize Google location and maps services, as well as receive turn-by-turn directions. The Samsung Galaxy J7 Nxt has a large, removable 3000mAh battery that can deliver hours of talk, text, and entertainment.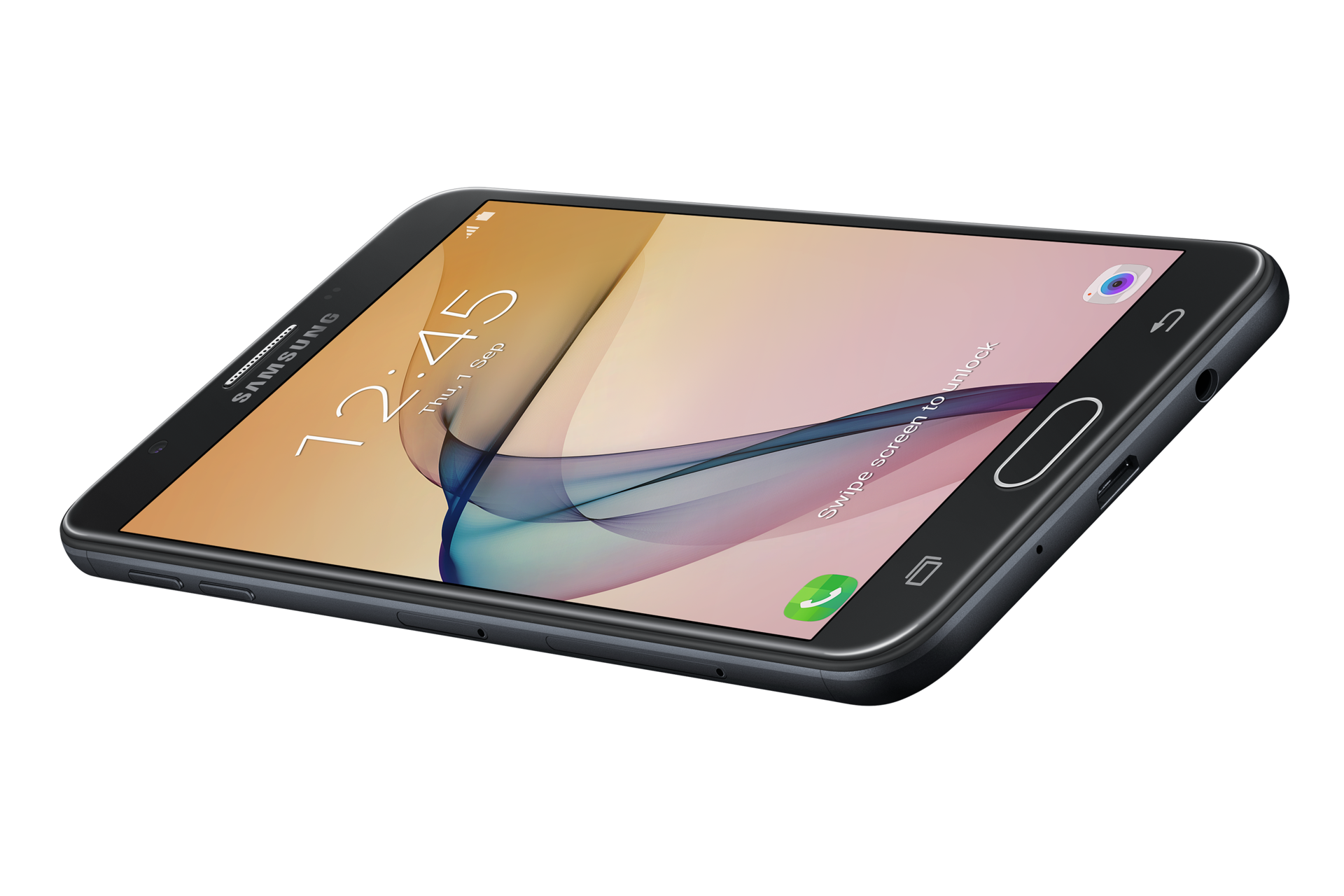 GSM / 4G LTE Wireless Connectivity
This phone is designed to work on select GSM networks and is 4G LTE capable. LTE is an advanced cellular network data protocol capable of data speeds so fast that they compete with wired broadband Internet providers. With an LTE connection, this phone should have no problem streaming HD video, downloading apps, uploading photos, or anything else that requires a high-speed data connection. The phone is also backwards compatible with 3G and 2G data for instances when you can't get LTE. In addition to cellular wireless, this phone also features Bluetooth and Wi-Fi connectivity.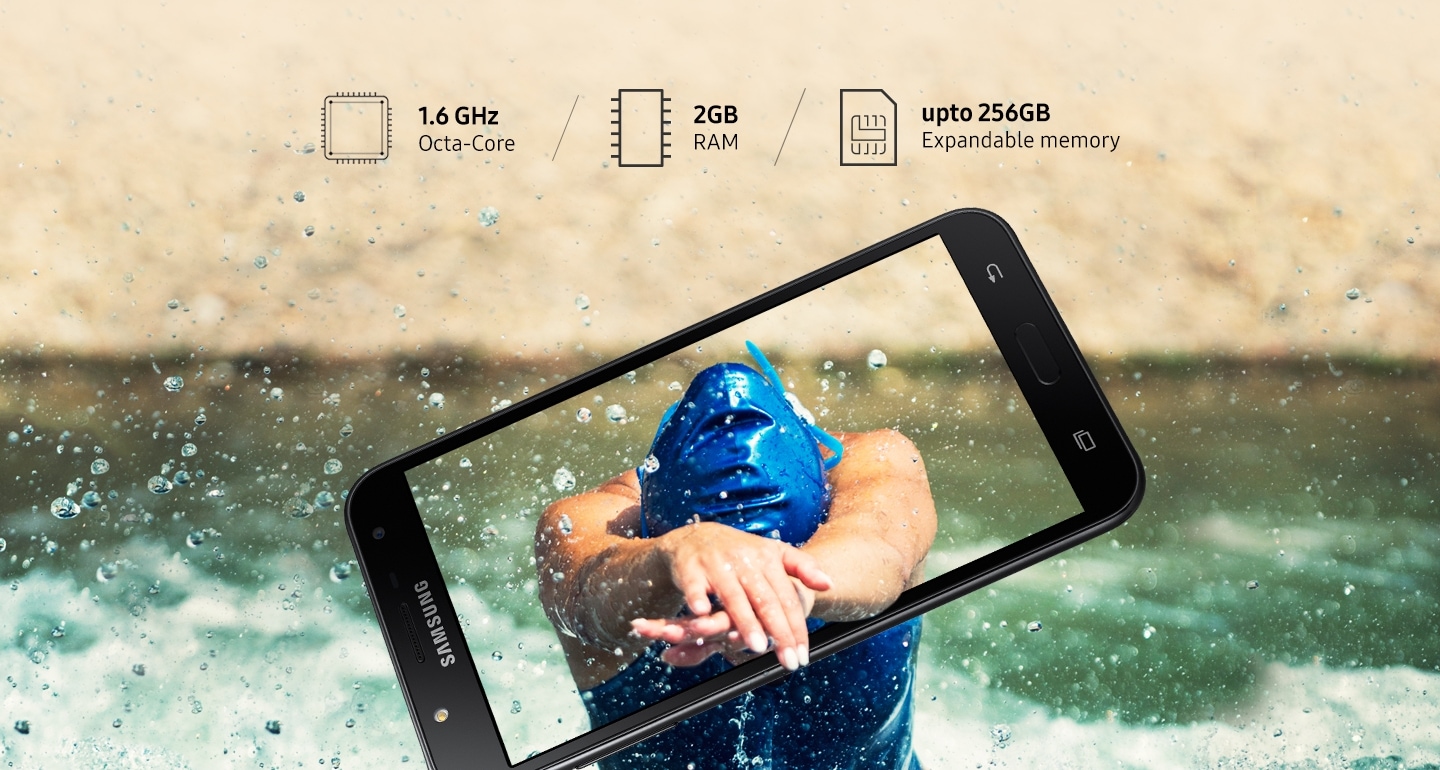 International Variant
The smartphone is an international variant of the Galaxy J7 Nxt. The LTE radio is tuned to frequencies that are most often used in all countries. To ensure this phone will work with your carrier please check to make sure the frequencies your carrier uses are supported by this phone. The full list of compatible carrier frequencies can be found, the frequencies this phone supports can be found in the product specs. Also, an international AC to USB adapter may be included.
Android 7.0 Nougat
The Android operating system integrates heavily with Google's services. Using the card-based Google Now, Android quickly surfaces information for you whenever you need it, powered by the same Knowledge Engine that runs Google's web search. It's a personalized and customizable OS, allowing you to add your favorite apps or widgets to your homescreen. You can even download new themes using the Google Play Store, which offers access to more than one million apps, games, books, music, movies, and more. Android 7.0 Nougat adds major productivity capabilities to the operating system in the form of a multi-window view, which allows for two apps to be placed onscreen at a time.
General Specifications
1.6 GHz Exynos 7870 Octa-Core CPU
16GB ROM, 2GB of RAM
5.5" Super AMOLED Display
HD 1280 x 720 Native Resolution
5MP Front 13MP Rear Cameras
Android 7.0 Nougat
Order the Samsung Galaxy J7 Nxt today and have it delivered to your doorstep within 1-3 working days or same day delivery within Nairobi. Payment on delivery.