Product Overview
Engineered with a low profile design, this wall mount measures just 70mm from the wall to ensure that it is almost invisible when installed. Adjustable Viewing Angle made from heavy gauge steel this wall bracket is extremely strong and has a built in tilt mechanism so that you can adjust the viewing angle from 0 - 15 degrees. Ultra Strong: Weight tested up to 70kg this TV bracket is compatible with all TVs between 15 and 42 inch screens that use the VESA 300 standard.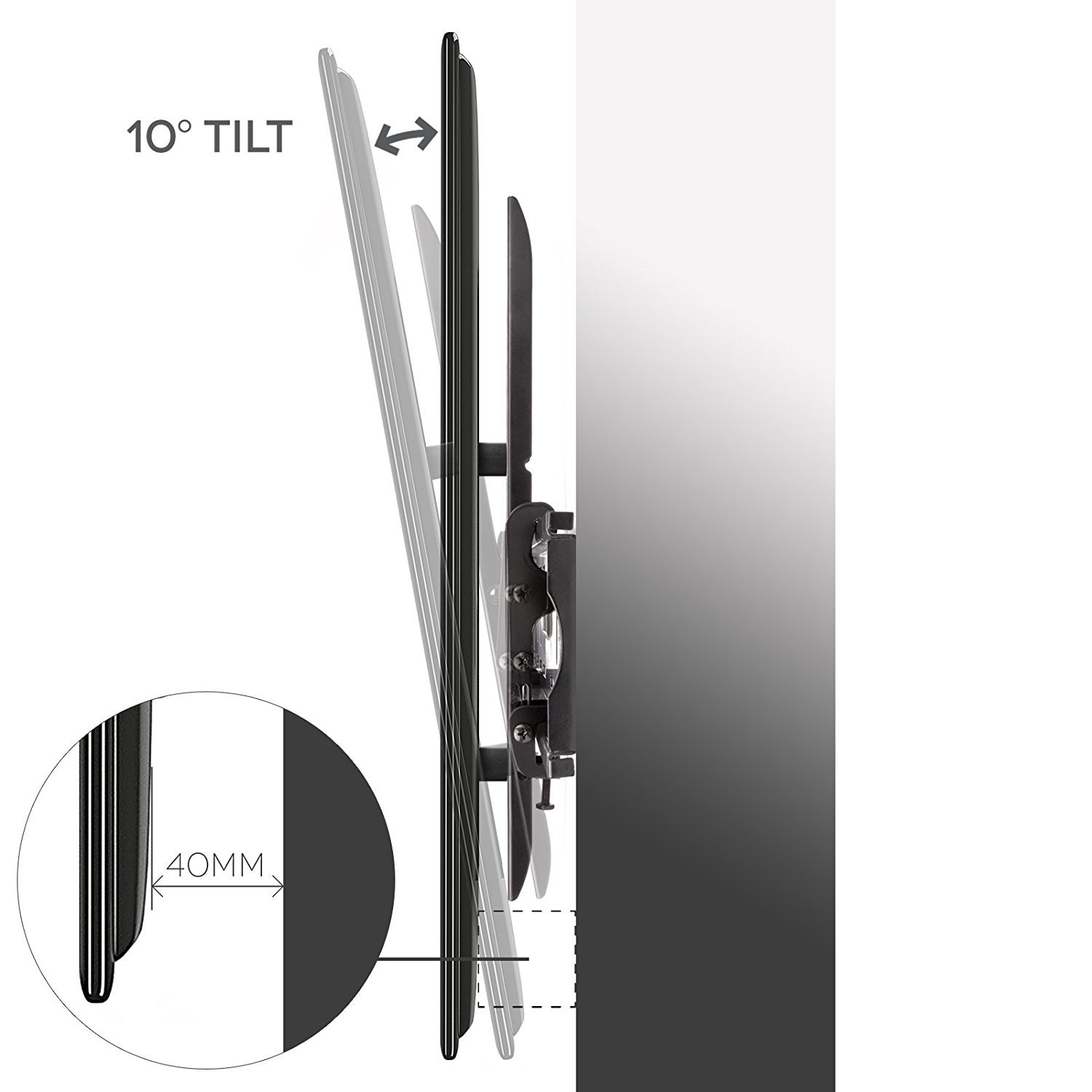 Design Features
This Accessories tilting wall bracket offers a hassle-free way of wall-mounting your flatscreen TV safely. Built with absolute security in mind, this premium flatscreen wall bracket is recommended for televisions up to 65kg, but has in fact been independently weight tested to support loads up to 70 kgs. Magnetic bubble level included for perfect positioning is guaranteed by this removable magnetic bubble level.
Compatible with all Makes
This strong steel television bracket is compatible with all makes and models of TVs with standard VESA mounting holes (check your TV handbook for this). The unit is designed for self-installation and the package includes a full installation pack (featuring screws, wall anchors, round and square washers) along with step-by-step instructions and diagrams. An inbuilt sprit level further helps ensure the installation process is hassle-free. Once your TV bracket is in place, an in-built downward tilt feature means you can adjust the screen to achieve the perfect viewing angle.
Tested for Safety
The fixings included in this package are suitable for mounting the bracket on brick or concrete walls. Installing the bracket onto plasterboard or stud walls may require specialist fixings which will need to be purchased separately. If in doubt, please seek specialist advice. The bracket is fully compliant with UK and EU safety standards and has been independently tested for safety. It comes with the following certifications:- VESA 400, GS Approved, ISO9001, CE, TUV GS.
The VESA Dimensions
VESA Dimensions is the most important specification when considering the best bracket for your TV. Please double check your TV is compatible with this bracket's maximum VESA (300mm x 300mm) by checking your TV's manual or by measuring the distance between the 4 holes on the rear of your TV. Universal VESA mounting pattern ensures the bracket is compatible with 99% of TVs within the stated size range
Package includes
1 x TV wall bracket,
1 x Fixing kit (for brick walls only) and
1 x Set of installation instructions.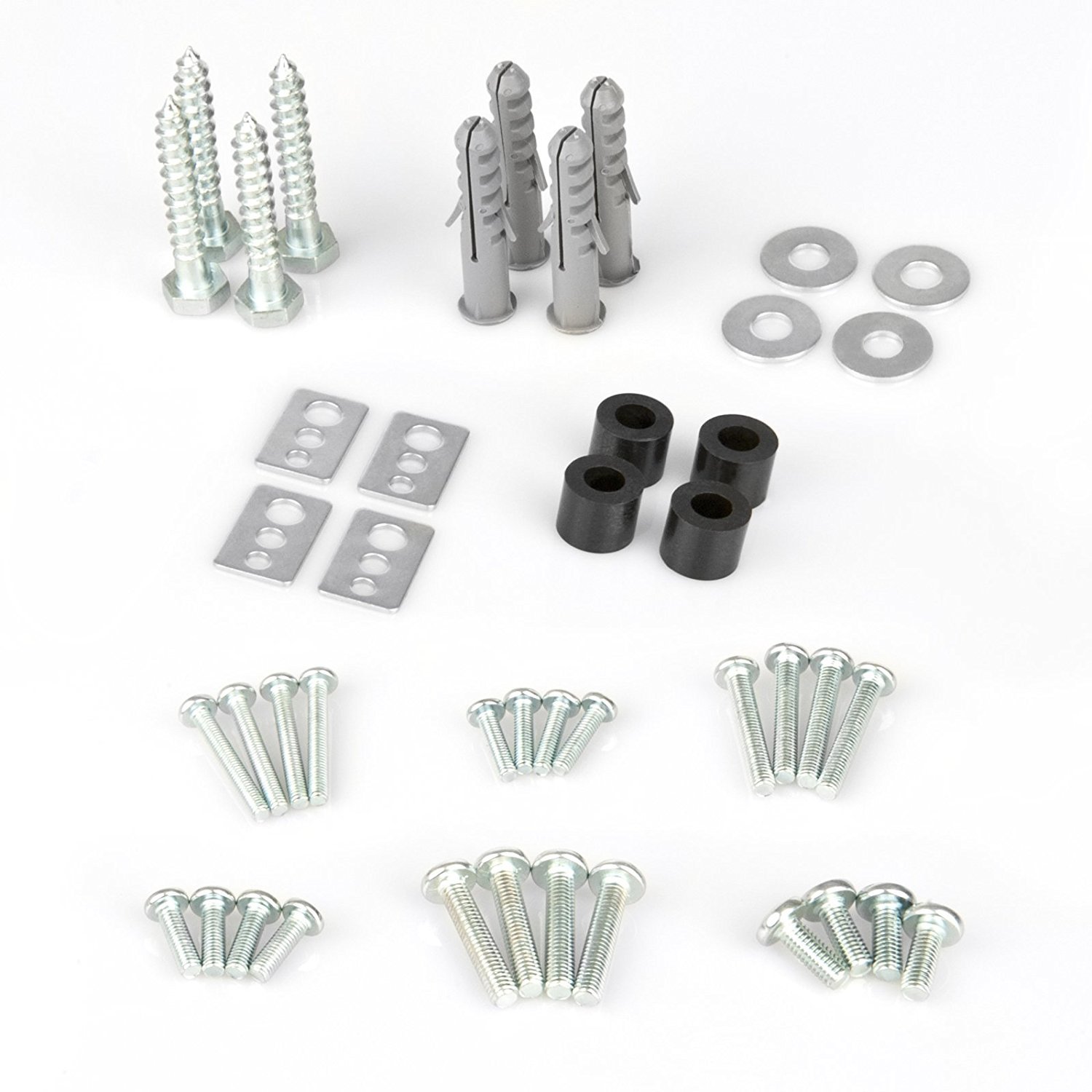 Fixings Kit Include
4x Plastic Wall Anchors
4x Self Tapping Wall Screws
Assorted Screw Pack for All TVs
Assorted Plastic Spacers
Assorted Metal Washers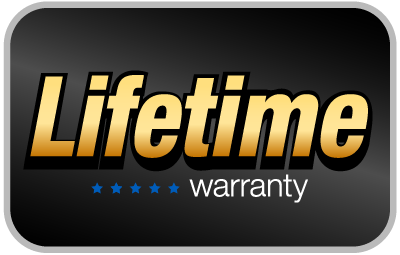 General Specifications
Suitable for LCD LED 3D and Plasma TVs with screen sizes from 15" to 42"
Maximum VESA dimensions 300mm x 300mm
Wall plate dimensions 440mm x 130mm
Recommended maximum loading weight 50 kgs/110 lbs
Sits 70mm from the wall when fitted
Tilts downwards from 15° to -15°
Order the TV Wall Mount Bracket and have it delivered to your doorstep within 1-3 working days or same-day delivery within Nairobi. Pay on delivery.