Product Overview
Our Apple compatible high quality power adapters offers fast, efficient charging in multiple ways. This USB Power Adapter bundle gives you freedom to charge your devices from Home or Office. Premium Copper wiring wrapped in ultra durable and lightweight TPU housing protects wires cores from over-heating and resists kinks. Re-enforced ends are built to withstand the demands of constant plugging and unplugging without wearing out. Precision soldering prevents breakage providing you with long-lasting and dependable connection between your charger and apple device.
Peace of Mind
Watch out for Apples dreaded Pop-up Warning that says: This cable is not certified and may not work with this phone. Unfortunately this will happen with most generic lightning cables out there. Our cable is fitted with a specialized micro chip inside the lightning connector that is designed to work with all of Apples compatible devices. Apple developed this technology to protect people like you from cheap third-party accessories that can damage your phone. Without this specialized internal circuitry your Apple device will not charge or sync properly.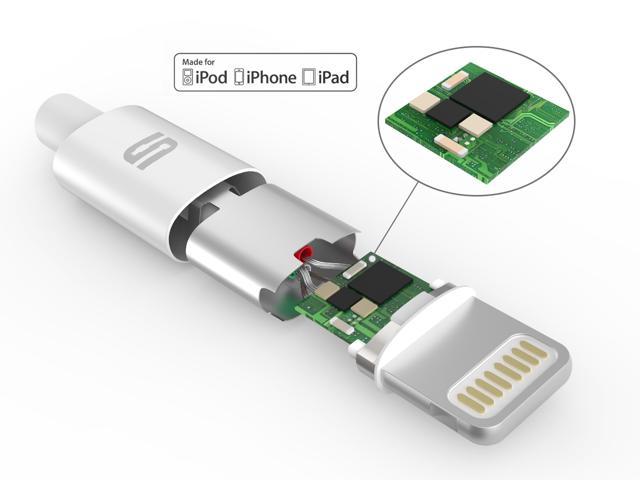 General Features
As Wall Charger
As USB Charger USB Charging Cable
Simple, portable and easy to use.
Input: 100-240V ~50-60Hz 0.15A
Output: 5V == 1A
Super Good Quality
Order the iPhone 6/6s/7 Generic Charger​ today and have it delivered to your doorstep within 1-3 working days or same day delivery within Nairobi. Payment on delivery.