Product Overview
This ultra compact and convenient 5W USB-based wall adapter plug to charge your iPhone or iPod at home, on the road or whenever it's not connected to a computer. Featuring a new, ultra compact design, this power adapter offers fast, efficient charging at home, in the office, or on the go.
Apple Data Cable
This White colored cable enables you to synchronise and transfer your music files from your iPod/iPhone to your computer. Charge your ipod/iPhone using any of the car or home chargers with USB port. Sync and charge your iPod/iPhone at the same time. Support syncing and charging. Video and audio output not supported. This is Brand New 2 in 1 Sync & Charge data cable.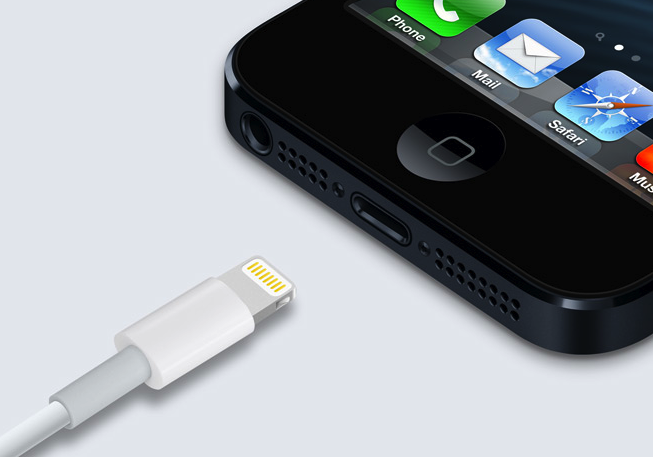 Quickly and easily charge your Lightning compatible iPhone device
With this official Apple Mains Charger, you can keep your Lightning compatible iPhone battery topped up at home when used with your own Lightning cable. Simply plug into a wall socket, connect your Lightning cable and plug the other end into your iPhone or docking station and charge. Works in conjunction with your iPhone to automatically stop charging when the battery is full.
Apple A1399 Wall Plug
Charge your battery with a clear conscience. The walls charger minimises the no load energy consumption in case you forget to unplug it from the power socket. This environmentally friendly multi-voltage charger helps you to make a big energy saving difference. If you forget to unplug, this green performer uses just 10% of the standby power used by conventional chargers.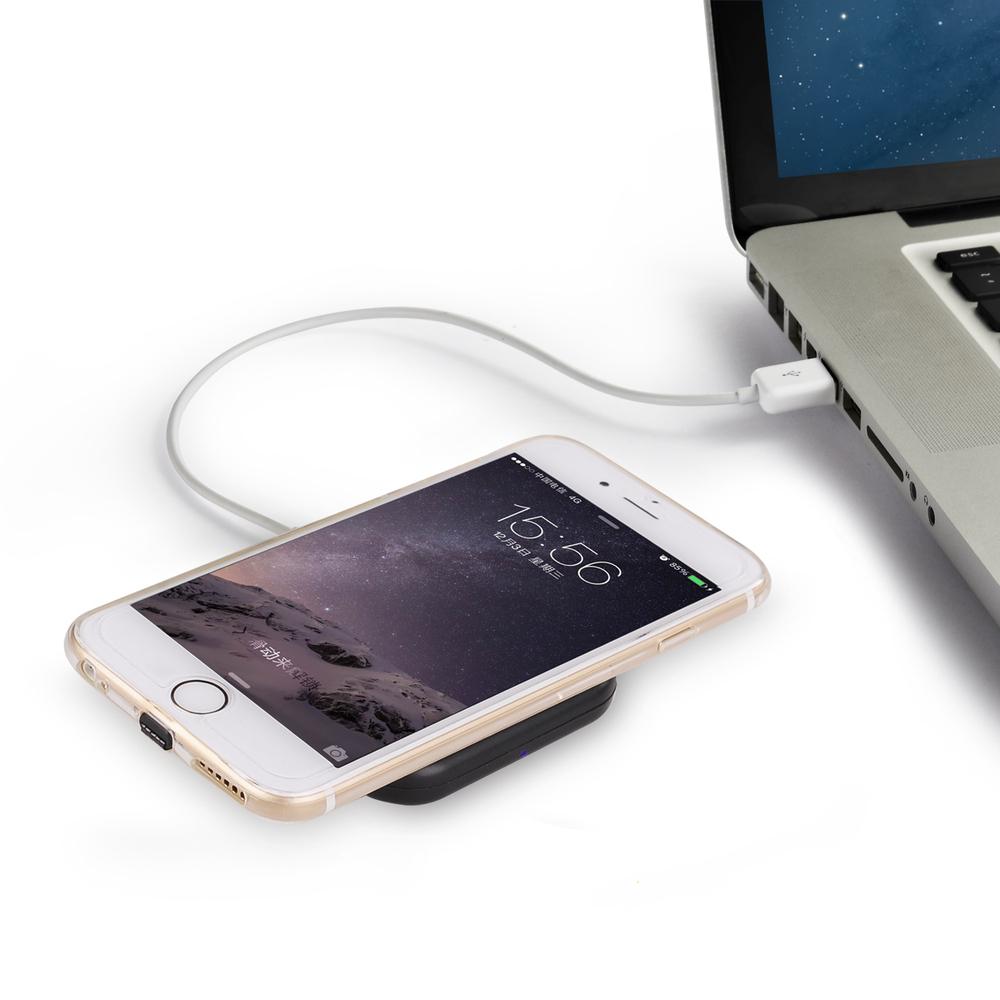 General Specifications
Charger Type: Mains Charger
Colour: White
MFi: Yes
Part No: APPLE-LCM
Order the Genuine Apple iPhone Main Wall Charger Plug And USB Cable 'Äčtoday and have it delivered to your doorstep within 1-3 working days or same day delivery within Nairobi. Payment on delivery.