Product Overview
The SB-300 has a guide number of 59' at ISO 100 and a coverage of a 27mm lens with FX-format cameras. This allows for a total coverage range of of 27-200mm. Additionally, the flash has a distance range of 2-66 feet. The SB-300 ensures proper exposure and color balance with i-TTL metering. When used with cameras featuring Nikon's Creative Lighting System you can access advanced controls like rear-curtain sync and fill flash.
Incredibly Versatile
Bouncing light off a ceiling or wall is made possible with a 120° tilting head. This provides soft, even light on your subject. For security during operation, the flash will click into position at 120°, 90°, 75°, 60°, and when facing directly ahead. The flash also offers slow, first and second curtain sync for more creative control over your light.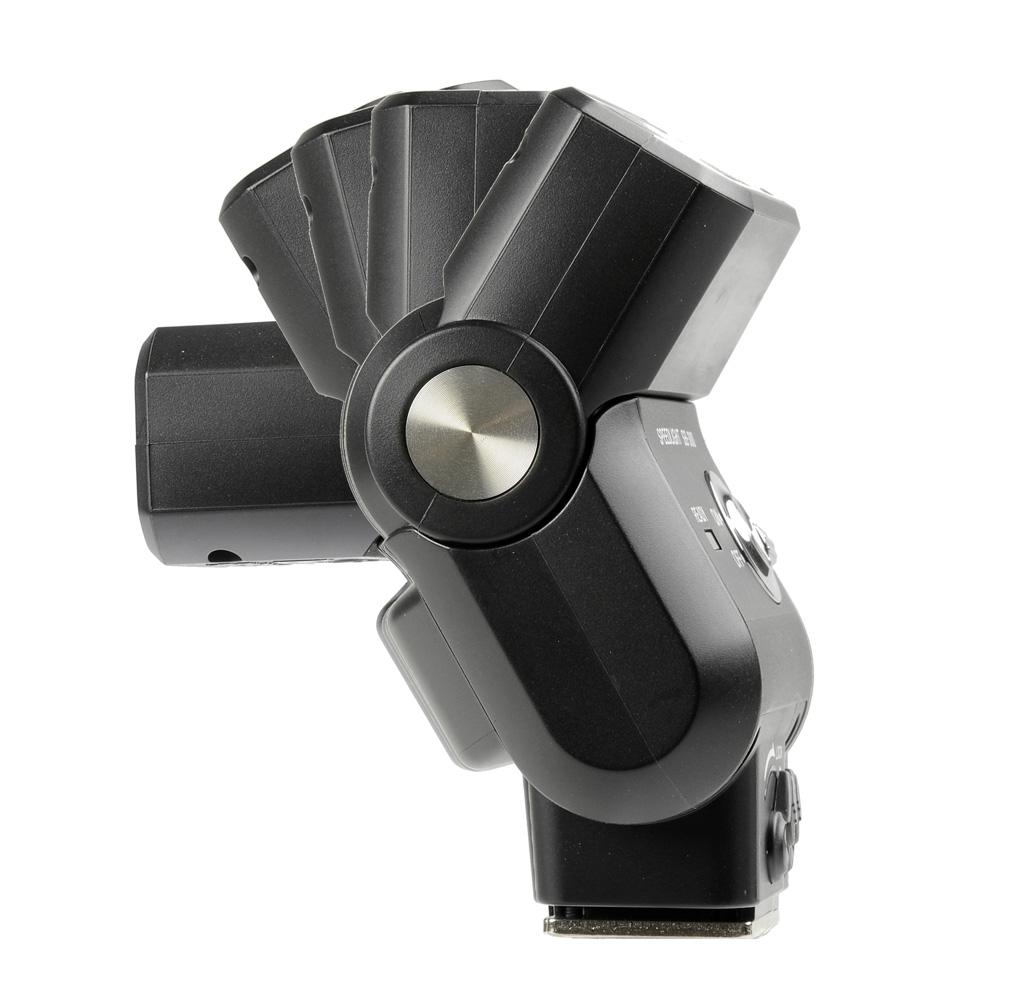 Compact Design
Weighing only 3.4 oz, its compact design makes traveling with this flash easy. The SB-300 operates on two AAA batteries which will provide a recycle time between 3.5-30 seconds and it comes with the Nikon SS-DC1 Soft Case for storage. Creative control methods include fill-flash, front-curtain with slow sync, rear-curtain sync, and rear-curtain with slow sync. Zoom flash head provides wide-angle coverage from 18-140mm in DX-format cameras or 27-200mm in FX-format.
General Features
Recycle Time: Alkaline/4 sec - Ni-MH/3.5 sec
Flash-ready light turns on when flash is ready to fire
Foot lock lever for secure mounting to the camera
Thermal cut-out protection prevents damage from overheating
Firmware update possible through camera body
Order the Nikon SB-300 AF Speedlight​ today and have it delivered to your doorstep within 1-3 working days or same day delivery within Nairobi. Payment on delivery.