Product Overview
The LG 43lh602v 43 Inch Full HD LED TV comes with a built in HD receiver. You can easily adjust visual elements such as black level, color, tint, sharpness and, backlight levels with the help of Picture Wizard III. The LG LED TV boasts of a Triple XD Engine that renders deeper blacks and purer whites for a lifelike viewing experience. The TV features Dynamic Color that brings your content to life with rich contrast and vibrancy, letting you experience entertainment like never before.
Stunning Visuals
The 43inch display offers a lifelike viewing experience rendering a native 1920 x 1080 pixels resolution support for detailed images. LED panel is designed for more vivid and vibrant colors.
Groundbreaking Technologies
The Picture Wizard III is for adjusting black level, color, tint, sharpness and, and backlight levels. The Triple XD Engine that enhances the contrast between black and white. Dynamic Color is for a realistic viewing experience. The LG LED TV reviews speak highly of the audio output it delivers as it features Virtual Surround and Clear Voice technologies. This TV comes preinstalled with games so that your kids and you can enjoy playing them when boredom strikes.
Superior Connectivity
The LG 43 inch TV comes with One USB v2.0 port that offers direct access to the content on USB flash drives or HDDs. It has two HDMI ports that ensure faster data transfer speed of HD content for a true HD experience. This LG HD LED TV has two HDMI ports and a USB port to offer splendid connectivity. This black colored, 43inch HD TV comes with a built in HD receiver.
Enchanting Audio
This LG TV has 2Ch 10W speakers that offer vibrant audio. The Virtual surround delivers sounds for a home theatre like experience. Clear Voice isolates the audio from background noise for unbelievably clear listening experience.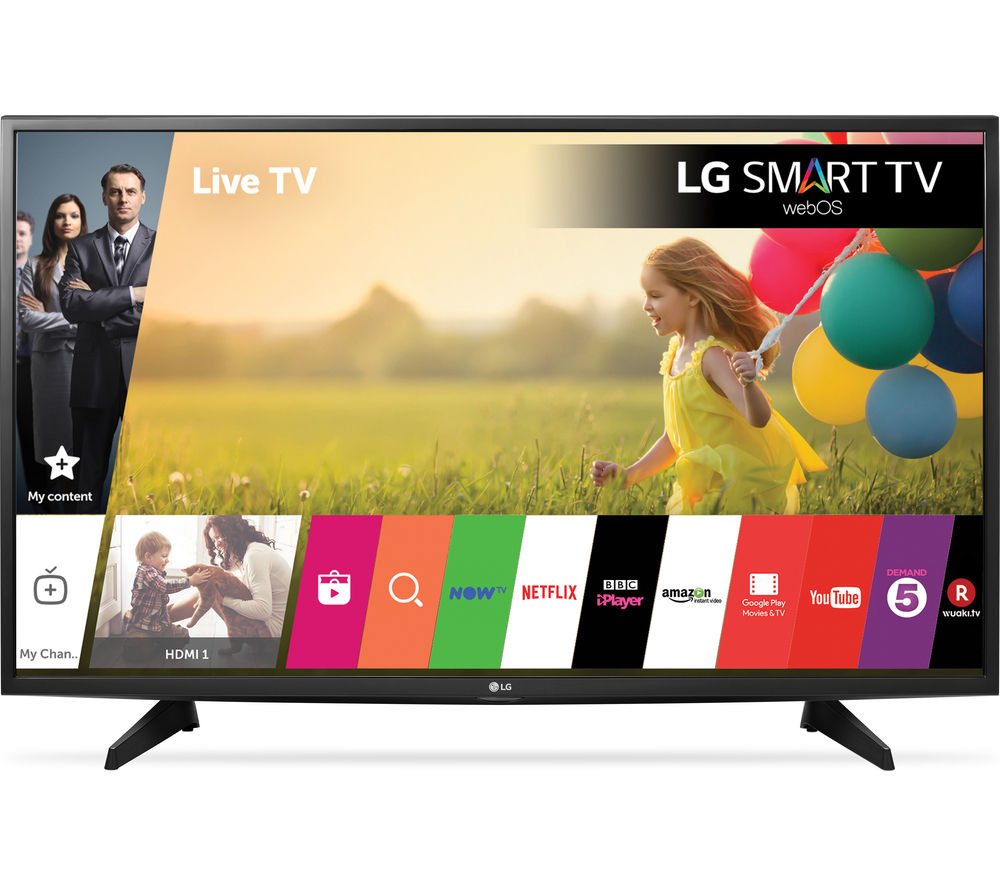 General Specifications
43 Inch
Full HD LED TV
Triple XD Engine
Built-In Games
Picture Wizard III
Order the LG 43lh602v 43 Inch TV today and have it delivered to your doorstep within 1-3 working days or same day delivery within Nairobi. Payment on delivery.