Product Overview
Send 'em enemies running for cover with the all-powerful Lenovo Ideapad Y700. This premium gaming laptop has plenty of juice to vanquish your foes, led by a 6th Gen Intel Core i7 processor, 8GB of memory, and 1TB hard drive. A spacious 15.6-inch Full HD touchscreen delivers amazingly immersive views, and NVIDIA GeForce GTX 960M graphics ensure smooth performance for the most visually intensive games.
Brilliant Full HD display
From extreme close-ups to picturesque panoramas, everything looks sharp and lifelike on the Ideapad Y700's 15.6-inch Full HD display. Full HD native resolution, astonishing imaging power, exceptional brightness and no-maintenance filter-free features come together in one beautifully designed laptop. Its stunning image quality and all gaming operation ensures the Y700 meets your gaming needs.
Blistering NVIDIA graphics
Crank up the settings with NVIDIA GeForce GTX 960M graphics, which deliver blazing-fast performance, improved battery life, and faster, smoother gameplay. Redesigned from the ground up to be fast and lightweight, the new GeForce Experience keeps your gaming rig updated and running better than ever before.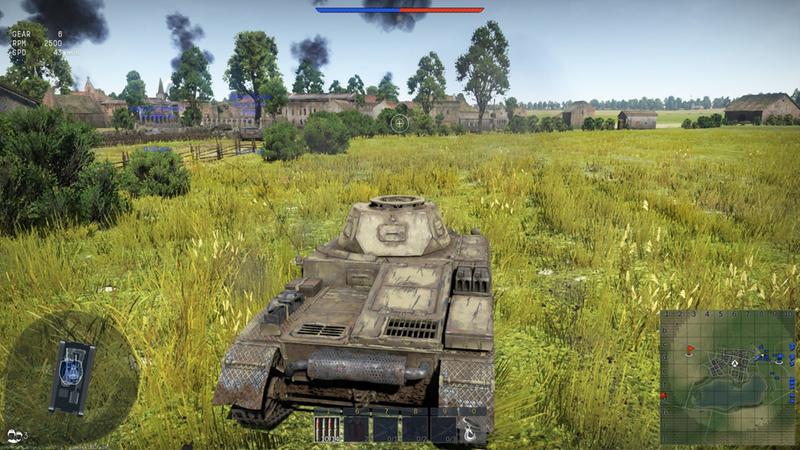 Powerful Intel Core i7 processor
Faster than ever, the 6th Gen Intel Core i7 delivers striking visuals, extended battery life, and higher data transfer rates. In the heat of the battle, underperformance is not an option. Fueled by this latest Intel Core quad-core processors, the Ideapad Y700 boasts the raw power you need to vanquish anything – and anyone – that gets in your way.
Superior sound
The combination of JBL speakers and Dolby Audio make everything sound as good as it looks with engrossing surround and heightened clarity. Immersive sound, The Ideapad Y700 lets you lose yourself in the experience. JBL speakers with Dolby Home Theater audio and Intel Realsense (on select models) engages sight, sound, and touch, taking you into an immersive world.
Cool under fire
As the action heats up, everything stays nice and cool under the hood thanks to thermal fans which expel heat from internal components. When the competition heats up, don't worry, because the Y700 has thermal cooling for serious gaming.
Expansive
In the digital arena, your gear holds the key to your survival. With frameless UHD anti-glare display and hard drive options, the Ideapad Y700 gives you discrete NVIDIA graphics as standard and multiple ports for all your gaming peripherals and red backlit keyboard.
General Specifications
15.6 in Full HD LED touchscreen, 10-finger multi-touch support
1TB 5400 RPM HDD, 8GB DDR4 2133 MHz
Intel Core i7-6700HQ 2.60 GHz with Turbo Boost Technology up to 3.50 GHz
NVIDIA GeForce GTX 960M with 4GB graphics memory, Intel HD Graphics 530
Order the Lenovo Ideapad Y700-151sk'Äč laptop and have it delivered to your doorstep within 1-3 working days or same-day delivery within Nairobi. Pay on delivery.