Product Overview
The 120-Keys Waterproof Flexible Keyboard is designed for outdoor or mobile environments. This hyper-flexible keyboard is easy to pack and carry, simple to clean with soap and water and accessible whenever you need it. It is made with silicone antimicrobial material that gives protection against germ build-ups between washings. The keyboard has a USB interface that easily connects without having to install specific drivers. Aside from these practical features, it is made for a smooth and quiet performance.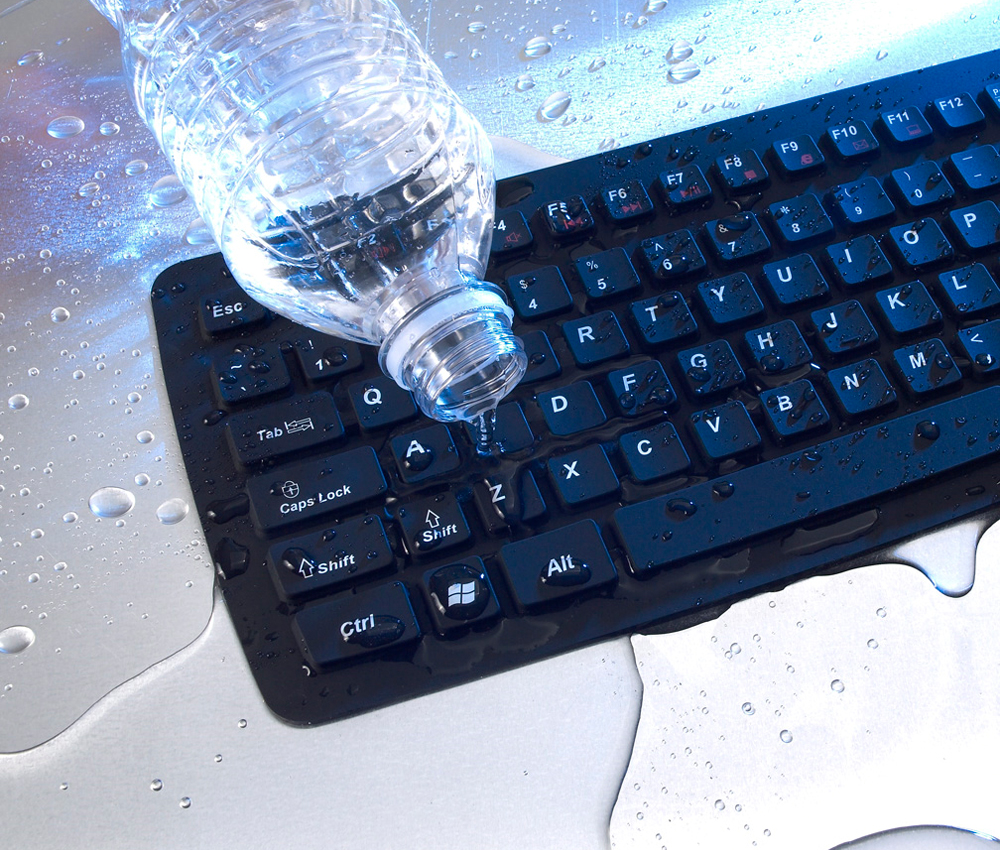 Uniquely Portable
High-quality washable keyboards that are fully sealed, waterproof, flexible and rated for medical or industrial use. Easy to clean: Spray-Wipe-Spray or dip in disinfectant reducing the risk of cross-contamination. Uniquely Portable by rolling up for travel or use with a laptop or where hand-hygiene is important. "Bring Your Own Clean Keyboard" anywhere you type with liquids, food or dirt - or simply want to avoid germs! Exceptionally light making it exceptionally portable so you can have access to a keyboard for all your devices wherever you are.
NB: * Pictures are for illustration purposes only. Actual product may differ from that pictured.
** While every attempt is made to ensure the information provided on this page is accurate, specifications change from time to time and we will not be held liable.
General Features
silicone antimicrobial material
For Mac, Windows, Android and iOS
extended QWERTY keyboard design with a num pad
quiet key stokes to avoid disturbing those around you.
Rolls Up To Fit In Your Pocket
compact 13 by 8 CM cylinder so it can fit in your pocket or bag and at only 165 grams
Order the Black Flexible Rubber Keyboard and have it delivered to your doorstep in 1-2 days or same day delivery within Nairobi or Mombasa. Payment on delivery.