Product Overview
The Huawei P9 Lite Dual SIM smartphone is ergonomically designed to fit in your hand perfectly. A sleek and slender body provides easy access to all the phone functions. The dual SIM phone is light in weight and easily fits in a pocket or bag. This dual SIM functionality gives you the liberty to organized your affairs more efficiently with sperate numbers for professional and personal. It incorporates a Quad Core 2.0GHz Cortex A53 and a Quad Core 1.7GHz Cortex A53 processor along with 3GB RAM and Mali T880MP2 GPU that together deliver a tremendous performance. The smartphone integrates a 5.2inch IPS LCD capacitive touchscreen that renders crisp, vivid content at resolutions of up to 1920 x 1080 pixels. This slim 4G LTE mobile, with a fat 16GB storage capacity, is available in a stylish gold finish and sleek dimensions of 146.8 x 72.6 x 7.5mm that look drop dead gorgeous.
State of The Art Camera
The Huawei P9 Lite Dual SIM features a 13MP camera that enables you to capture images the way you see them. This state of the art rear camera comes enhanced with a f/2.0 aperture, autofocus, and 1/3inch sensor, that captures extraordinary photos and videos, even in low light conditions. The front facing 8MP camera with a f/2.0 aperture makes capturing selfies delightful and fun. The rear camera lets you capture videos in Full HD at 30fps.
Friendly User Interface
The Huawei P9 Lite Dual SIM reviews have appreciated its simple yet elegantly stunning Android Marshmallow V6.0 OS. The customized OS features an easy to use interface that offers a user friendly navigation. The smartphone also features a unique Me Widget, which makes better use of screen real estate by combining common features into a single, customizable widget.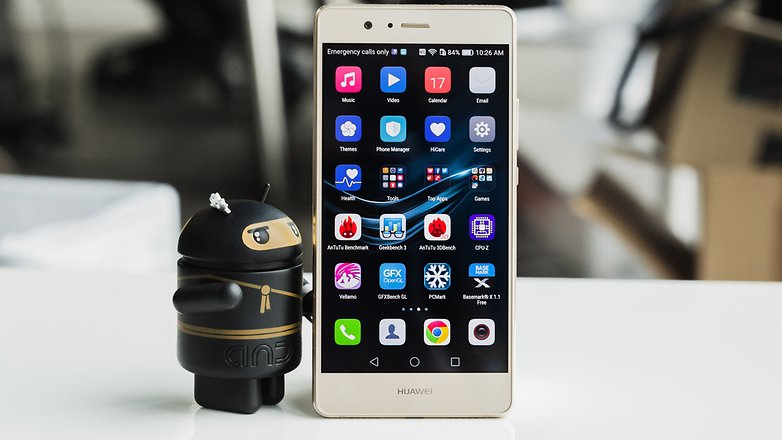 Outstanding Performance
The HiSilicon Kirin 650 found in the Huawei P9 lite is a brand new processor. It consists of an octa-core ARM Cortex A53 CPU. These eight cores are split into two groups of four cores running at different clock speeds: one set runs between 480 MHz and 1.7 GHz, the other cluster between 1.4 and 2.0 GHz. The 2.0GHz and 1.7GHz Cortex A53 Quad Core processors ensure the smartphone operates seamlessly. The processors coalesce with a 3GB RAM to deliver robust performance that is a must have for heavy usage. The integrated Mali T880MP2 GPU of the mobile enables peak graphic performance.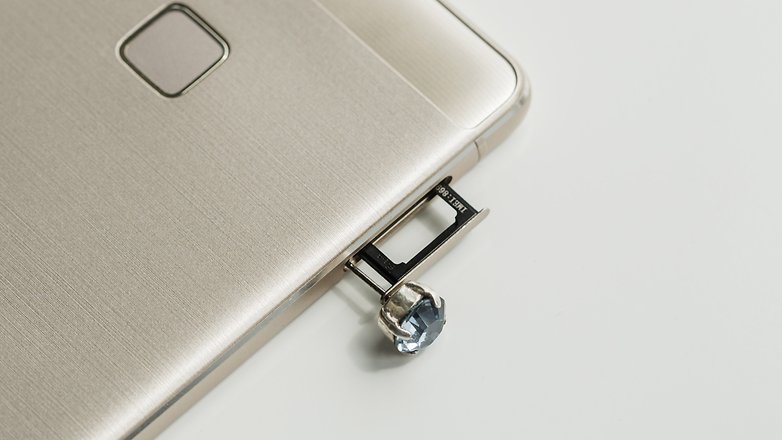 Massive Storage
The Huawei P9 Lite Dual SIM smartphone offers an internal storage space of 16GB. You can easily expand the available storage by adding an optional microSD card of up to 256GB. And in everyday life the Huawei P9 lite is quick. Very rarely does it feels like the hardware is overwhelmed; videos play without any lag, while opening up apps and switching between them is smooth.
Stunning Resolution
The 5.2inch IPS LCD of the Huawei P9 Lite Dual SIM smartphone renders clear images that are true to life. The screen's 424ppi resolution ensures clear text, vivid colors, and sharp images at a stunning resolution of 1920 x 1080 pixels. The Huawei P9 lite performs well with its non-OLED display. Colors are strong and the blacks and whites 'Äč'Äčare good. In the display settings, you can manually adjust the color temperature to your own taste. The viewing angle stability is also good; only when it is seen from an extremely flat viewing angle is a color shift visible.
Stay Powered All Day
The Huawei P9 Lite Dual SIM smartphone is powered by a battery that has a capacity of 3000mAh. This battery is nonremovable and lasts longer in between charges. In several battery benchmark test, the Huawei P9 lite achieved 8526 points, putting it almost at the level of a Galaxy S7 Edge in terms of statistics.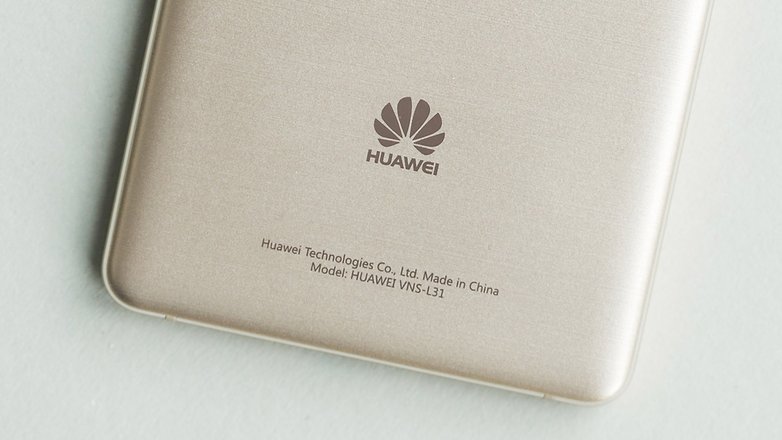 Immersive Audio
The sound of the Huawei P9 lite is like so many other smartphones. The two groups of five holes left and right of the microUSB port suggest two speakers, but in truth there is only sound in the right group, a mono speaker. If this is blocked during playback of music or other entertainment media, then no sound comes from the P9 lite.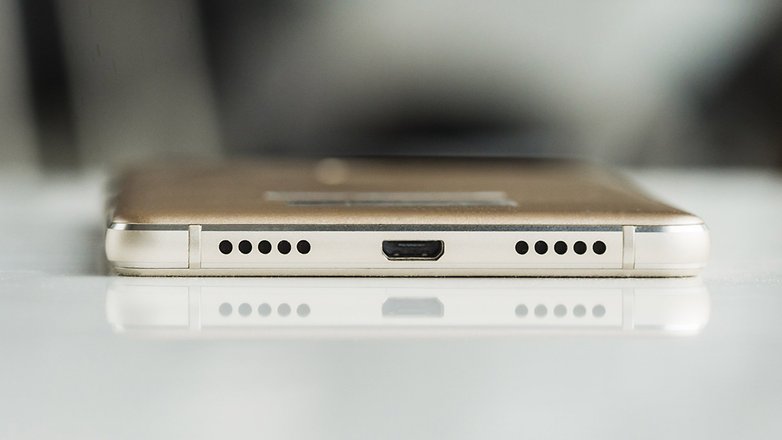 General Specifications
Octa Core (Quad-core 2.0 GHz quad-core 1.7 GHz)
16 GB, 3 GB RAM
Main Camera 13 MP, Front Camera 8 MP
5.2 inches, 3000 mAh battery
Android OS, v6.0 (Marshmallow)
Order the Huawei P9 Lite today and have it delivered to your doorstep within 1-3 working days or same-day within Nairobi. Payment on delivery.