Product Overview
The 15.6" ProBook 450 G2 Notebook is powered by a 5th generation (Skylake) 2.20 GHz Intel Core i5-5200U Dual-Core processor and 8GB of 2133 MHz DDR3 SDRAM, allowing you to run multiple programs simultaneously and quickly access frequently used files and programs. When running more demanding programs or tasks, the processor can be boosted to achieve a speed of 2.8 GHz using Intel's Turbo Boost technology.
Display Technology & Connectivity
The 5.6" display features a 16:9 resolution of 1920 x 1080 for Full HD playback of your media content. Visuals are handled by the integrated Intel HD 520 chipset, and you can output video to an external display using the HDMI or VGA ports at resolutions up to 4096 x 2160 @ 24 Hz. For storage, this system comes with a 750GB 5400 rpm hard disk drive that is also equipped with an 8GB cache. While this 8GB is not user accessible for file storage, it acts as a buffer for the data stored on the hard drive, improving the overall performance by keeping copies of the most frequently used data on the HDD. If you require more room, you can attach external storage options as well as peripherals such as optical drives, mice, keyboards, printers, memory card readers, and more via the two USB 3.0 Type-A and two USB 2.0 Type-A ports.
Immersive Multimedia
Built-in speakers, microphones, and a 720p webcam let you participate in video calls for work or with friends and family. Connect to the Internet via 802.11ac Wi-Fi or Gigabit Ethernet LAN for a more stable and reliable connection. Furthermore, to free up USB ports and reduce wire clutter, you can connect additional peripherals and devices using Bluetooth 4.2. A built-in 3-in-1 media card reader supporting SD/SDHC/SDXC formats and a SuperMulti DVD burner are also included.
Dependable Power
The HP ProBook 450 G2 Notebook operates using an included 45W AC adapter that runs at 90-265 VAC and 47-63 Hz, as well as a 4-cell / 44Wh Lithium-ion battery that will last for up to 9.25 hours before recharging is required. While the installed operating system is a Windows 10 Professional (64-bit) trial version is included at no additional cost. This system is protected by a limited 1-year parts and labor warranty.

Hardware Configuration
The HP notebook houses a 5th generation Skylake 2.3 GHz Intel Core i5-5200U Dual-Core processor. With a dedicated 3MB cache and 8GB of 2133 MHz DDR4 SDRAM, you will be able to multi-task between applications quickly and efficiently. The 15.6" widescreen display of this HP notebook features LED backlighting, a 16:9 aspect ratio, and a 1920 x 1080 resolution, which can play Full HD content without scaling. The anti-glare finish allows you to work in brightly lit environments. Using the HDMI and VGA video outputs, users will be able to use their system with an external display. The HDMI port supports resolutions up to 4096 x 2160 @ 24 Hz, as well 7-channel audio, while the VGA port supports resolutions up to 2048 x 1536 @ 60 Hz.
Stay Connected
This HP notebook can connect to a home or public wireless network via 802.11ac (2x2) Wi-Fi. If you require a more reliable Internet connection, you can utilize the Gigabit Ethernet LAN jack. You can also connect wirelessly to peripherals via Bluetooth 4.2. The HP ProBook 450 G2 has two USB 3.0 Type-A ports and two USB 2.0 Type-A ports that will allow you to connect peripherals such as hard drives, printers, and memory card readers. At 5 Gb/s, USB 3.0 transfers data up to 10 times faster than USB 2.0, which operates at 480 Mb/s. USB 3.0's high-speed transfer rate helps to significantly reduce data transfer times, meaning you spend less time waiting and more time focusing on the task at hand.
Intel Core i5
The Intel Core i5-6200U is an ULV (ultra low voltage) dual-core processor based on the Broadwell architecture, which has been launched in January 2015. In addition to two CPU cores with Hyper-Threading clocked at 2.2 - 2.7 GHz (2 Cores: 2.5 GHz), the chip also integrates an HD Graphics 520 GPU and a dual-channel DDR3(L)-1600 memory controller. The Core i5 is manufactured in a 14 nm process with FinFET transistors. Compared to the Core i5-5250U, the i5-6200U features a higher CPU base clock.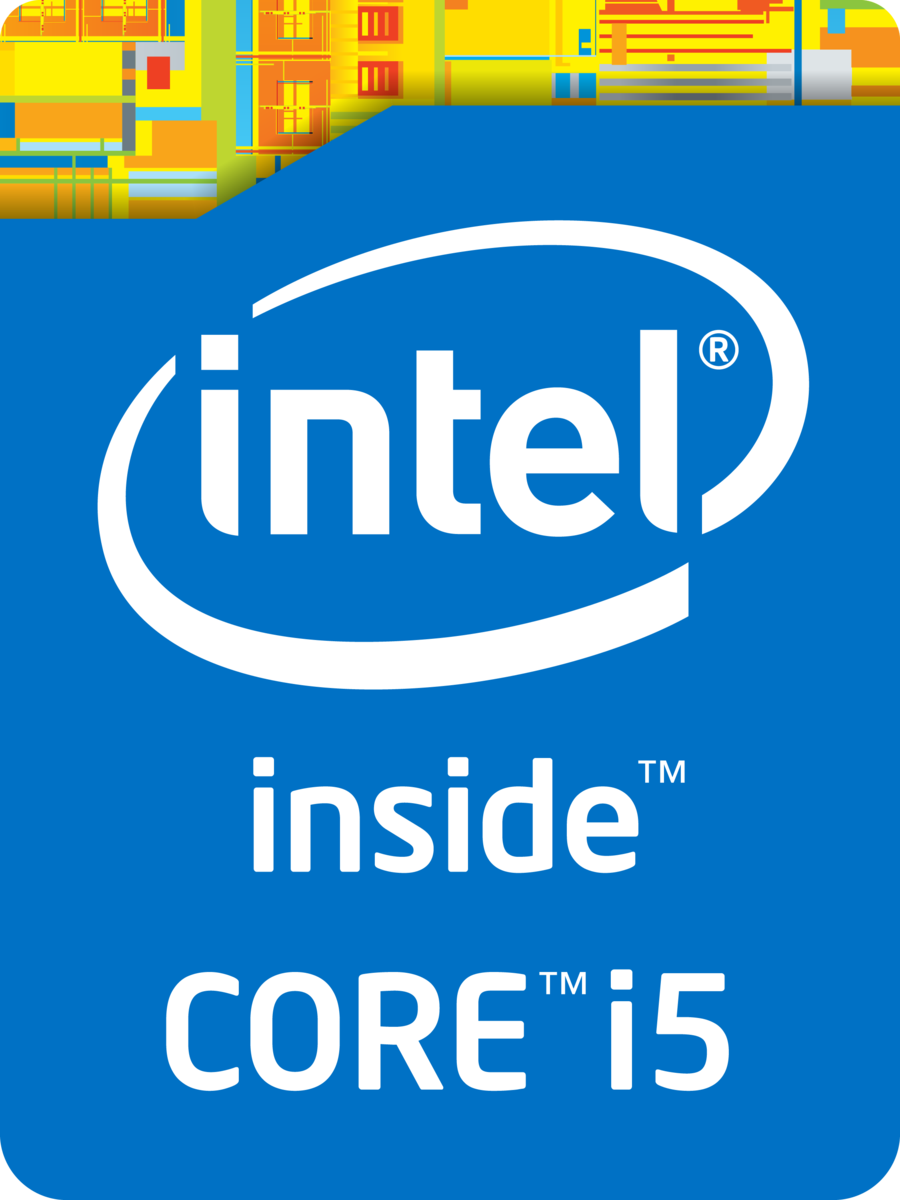 General Specifications
2.20 GHz Intel Core i5-6200U Dual-Core
8GB DDR4, 750GB
15.6" Anti-Glare SVA Slim Display
1920 x 1080 Screen Resolution
Integrated Intel HD Graphics 520
Order the Hp Probok 450 G2 today and have it delivered to your doorstep within 1-3 working days or same day delivery within Nairobi. Payment on delivery.