Product overview
This HP Pavilion 15 Laptop is a device that is perfect for all your personal and work related computing needs. This stylish Silver colored device that weighs 2.19kg, keeps up with your demanding lifestyle, thanks to the cutting edge components that it assembles. Powered by the Intel Core i7 7500U processor clocked at 2.70GHz, this device offers an exceptionally refined performance. The system's 8GB RAM enables you to switch between multiple applications effortlessly. You can view high resolution images on its 15.6inch HD BrightView LED backlit display.
Design Features
The device comes fitted with a massive 1TB hard drive with a spindle speed of 5400rpm, on which you can save volumes of data and access it anytime. The HP Pavilion 15 battery, a powerful Lithium Ion type, adds to the portability quotient of this notebook. A webcam with integrated digital microphone come paired on this laptop, which makes it an ideal choice for your personal as well as professional use. The silver colored body of this device looks smart and sophisticated. The HP Pavilion 15 features a full sized, island style keyboard with a numeric keypad that can make an accountant glow with joy.
Backlit keyboard
Keep going even in dimly lit rooms or aboard red-eye flights. With an optional illuminated keyboard, you can type comfortably in more environments. This computer has a backlit keyboard, there is a special key on the keyboard to turn the light on and off. Use the back light in dim lighting situations. To turn the keyboard back light on or off, press the F5 key.
Immersive Authentic Audio
Choose the options that matter most to you. Upgrade to Full HD3, pick your processor and memory, or load up the extra graphics boost you crave. With dual HP speakers, HP Audio Boost, and custom tuning by the experts at B&O PLAY, you can experience rich, authentic audio. Let the sound move you.
Stunning Display
The HP Pavilion 15 reviews talk about the innovative display that forms a part of this laptop. Equipped with a 15.6inch HD BrightView LED backlit display that assumes a screen resolution of 1920x1080 pixels every minute detail is presented in vivid clarity and lifelike accuracy. This screen becomes a part of the narrow dimensions of 38.45 x 26.02 x 2.39cm and a svelte silver exterior that is exquisite to behold and easy to port.
Glitch free performance
As for the HP Pavilion 15 technical specs, the laptop incorporates an Intel Core i7 7500U processor with a clock speed of 2.5GHz to provide you with a glitch free performance. This processor unites with the 8GB RAM to allow you to run multiple applications at the same time without worrying about the device lagging or breaking down.
Thrilling Graphics
The HP Pavilion 15 device is an excellent way to stay entertained while being on the go. Incorporating the NVIDIA GeForce 940MX GPU with 2GB of dedicated memory, this device can handle graphics intense games and applications without breaking a sweat. With incredible fluidity and smoothness, you'll play games and watch all your favorite HD videos as they were supposed to be.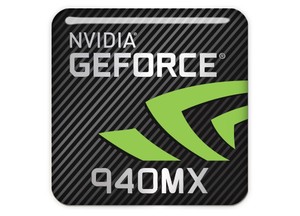 Stay connected
The HP Pavilion 15 is one the best HP laptops available in the market today. With a WiFi 802.11b/g/n standard adapter, this laptop enables you to access available wireless Internet networks in the vicinity for speedy Internet connectivity. Its Bluetooth v4.0 connectivity allows you to connect this laptop to various compatible devices, such as smartwatches, wireless speakers, etc. for a more versatile computing experience.
Intel Core i7 inside
Essentially, the intel Core i7 processors have more capabilities than Core i5 CPUs. They will be better for multitasking, multimedia tasks, high-end gaming, and scientific work. Intel Core i7 processors are certainly aimed at people who complain that their current system is "too slow." In addition to generally faster base clock speeds, Core i7 processors have larger cache (on-board memory) to help the processor deal with repetitive tasks faster. If you're editing and calculating spreadsheets, your CPU shouldn't have to reload the framework where the numbers sit. This info will sit in the cache, so when you change a number, the calculations are almost instantaneous. Larger cache sizes help with multitasking as well, since background tasks will be ready for when you switch focus to another window.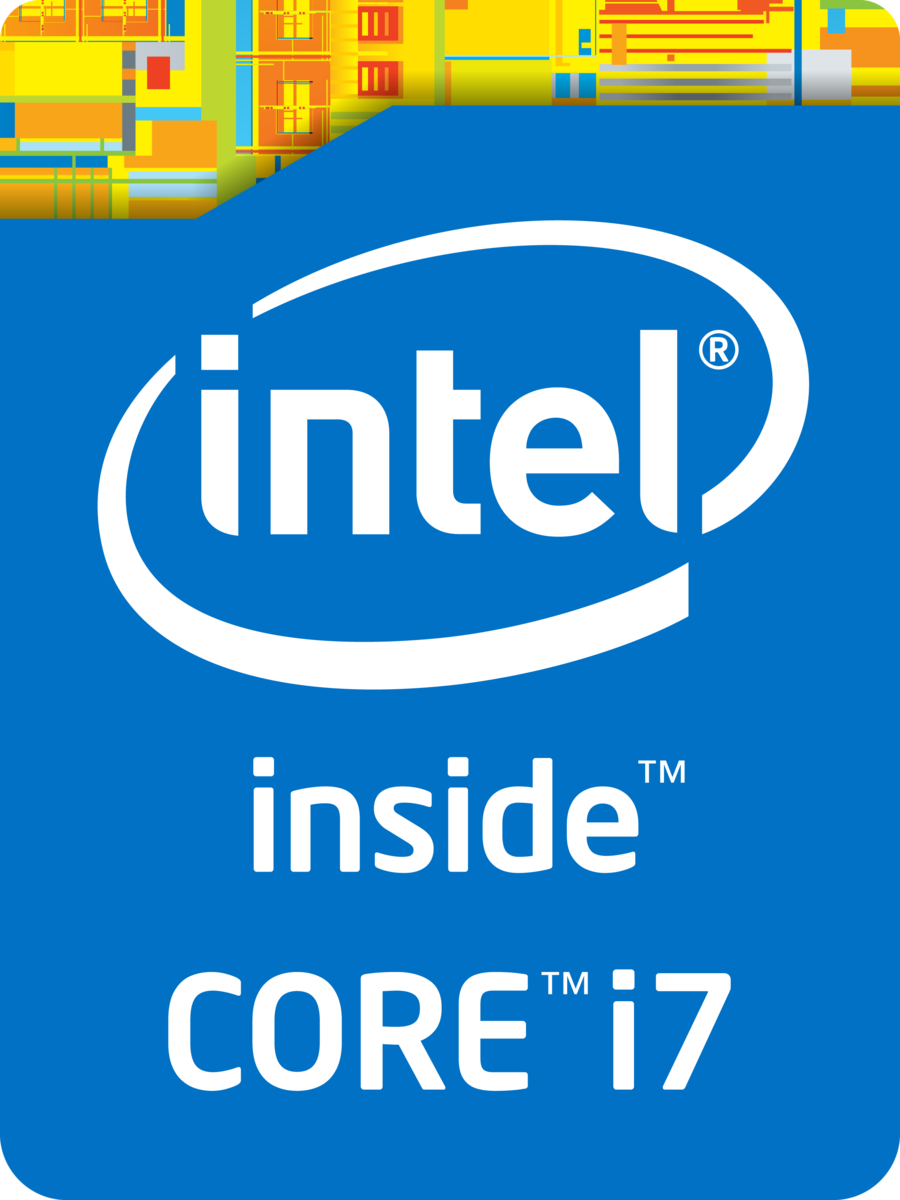 General Specifications
Intel Core i7-7500U 2.50GHz
8 GB DDR4, 1 TB 5400 RPM Hard Drive,
15-Inch, 1920x1080 pixel LED-lit Screen
NVIDIA GeForce 940MX
Order the Hp Pavilion 15 Corei7 7th generation and have it delivered to your doorstep within 1-3 working days or same-day delivery within Nairobi. Pay on delivery.