Product overview
This HP Notebook offers a power packed performance. With Intel Core i7-6500U, 15.6inch display, 1TB storage, and 8GB RAM, this notebook is for the modern generation. The HP Notebook sports an elegant design with a silver finish and features a large 15.6inch display. With Intel Core i7 processor, this notebook aims to meet the multitasking requirements of the next generation. Installed with Free DOS, this HP laptop is adept in handling any task, be it work or entertainment. You can also upgrade the operating system to Windows and make the most of your notebook by purchasing one from Saruk Digital Solutions.
Hardware Configuration
This HP notebook provides a mammoth storage space of 1TB, so you can download as many movies and shows you want, for you will never run out of space. To keep the laptop functioning without any hindrance and lag, it has been incorporated with an 8GB RAM. Furthermore, this HP laptop has a SuperMulti DVD burner. Its full size island keyboard is integrated with a numeric keypad. It also has a touchpad that supports multi touch gestures for increased convenience. This HP notebook has 802.11b/g/n and Bluetooth 4.0 combo for unlimited browsing at blazing speeds and seamless wireless file transfer. Also, this laptop features a multi format SD card reader, 1 HDMI port, and 2 USB 2.0, and 1 USB 1.0 for easy connectivity. Furthermore, this HP notebook is equipped with HP TrueVision HD camera with a digital microphone to facilitate effortless video chatting.
Highly Efficient
The HP Notebook is incorporated with a highly advanced Intel Core i7 processor. Helps perform professional tasks, play movies, stream, upload, download, and save at mind boggling speeds. Improves the overall performance of the laptop and increases efficiency by smart power management. The 1TB of storage space lets you keep all your favorite movies and songs while the 8GB RAM makes sure that system has a lag free performance.
Design
Built for productivity, this machine delivers the performance and security features essential for todays workforce. The sleek and tough design provides professionals a flexible platform to stay productive in or out of the office. Help keep projects moving in our out of the office with performance and security features on the sleek HP 15 corei7. Confidently take on the day with a PC that passed MIL-STD 810G testing,2 built with an aluminum reinforced keyboard. Immersive experience: Enjoy the rich user experience with long battery life and features designed to create a stunning visual and audio experience with options like an FHD display,4 an HD touch display,4 and DTS Studio Sound.
A media powerhouse
Watch your favorite movies, play video footage of last year's trip, enjoy live sporting events, and more in stunning HD on this HP laptop display. Enhanced with BrightView technology, the display renders crystal clear imagery with higher contrast at resolutions of up to 1366 x 768 pixels. The laptop has a 2GB VGA graphics adapter onboard that can run several high end games without breaking a sweat. The GPU also takes care of the visual processing so that you can watch HD movies without facing any glitch. Play DVDs and burn media that is stored on your hard drive onto compact disks using the system's integrated optical drive. With DTS Sound Plus audio enhancement, this HP laptop delivers a high quality acoustic output.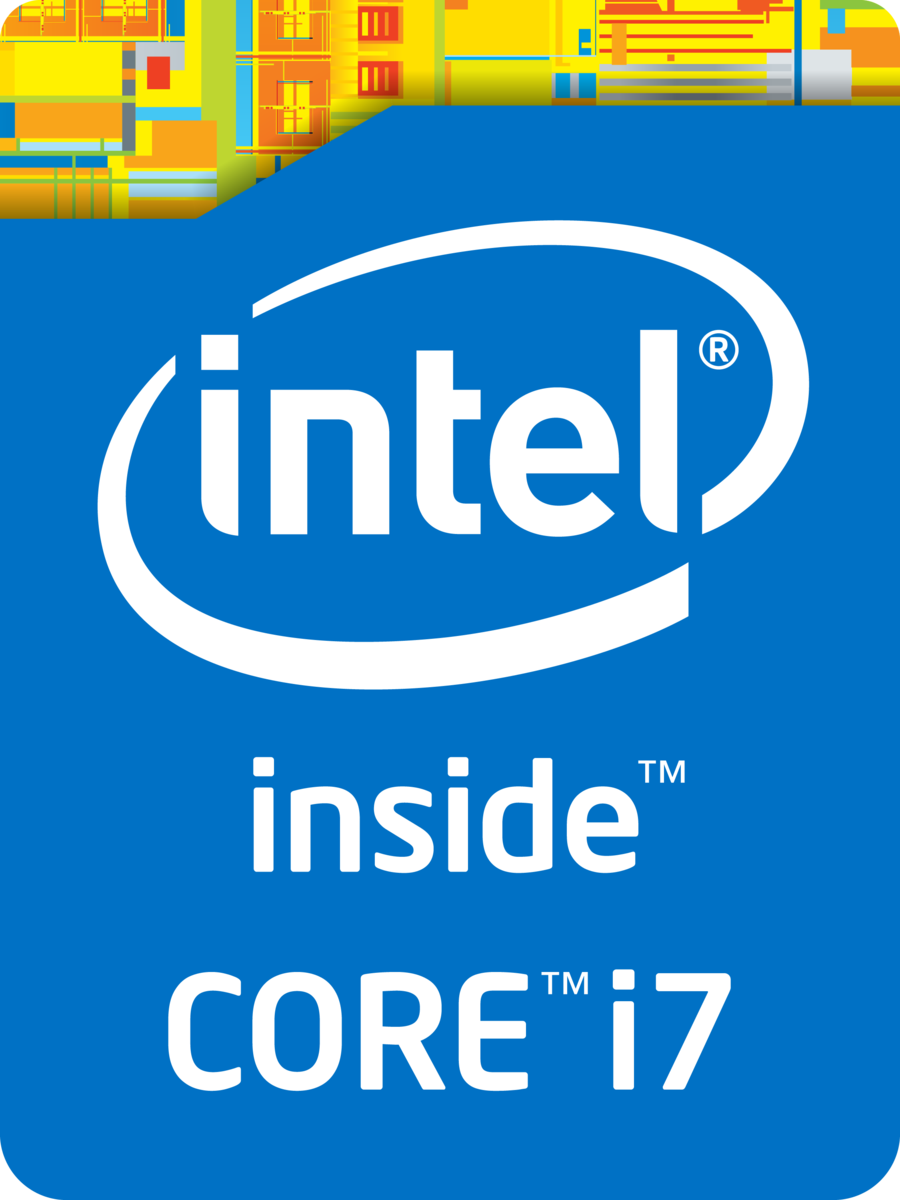 General Specifications
Screen Size 15.6 Inches
Core i7 6500U 2.5 GHz
RAM Size 8 GB DDR3
1 TB (1000GB)
AMD Radeon R7 M440
Order this laptop and have it delivered in 1-3 days or same day delivery within Nairobi. Pay on delivery.