"Fire in the hole!"; "It's a trap!"; "Cover me!"
It sounds like a standard communication between gamers during the play, but actually its more than that. These are warnings which professional gamer must clearly hear and coordinate with the teammates in order to conquer the field. E-Blue Cobra is an advanced-grade headset universally suitable for any PC game. It muffles external distracting noises with it's thick comfortable pads allowing crisp bass-enriched sound to reach gamer's ears. Flexible microphone is sensitive enough for outstanding voice recognition. An over-the-head suspension headband designed to provide perfect fit and ease of wearing. Get your ears ready for some real action!
General Specifications:
Highly Sensitive Rubber Microphone provides Crystal Clear Voice Transmission
Rotatable Microphone on the Flexible Bow & Adjustable Stainless Steel Over-the-head Suspension
One-size-fits-all elastic Headband designed for Comfort and Ease of Wearing
Ultimate Choice for Professional PC gaming or Quality Listening Experience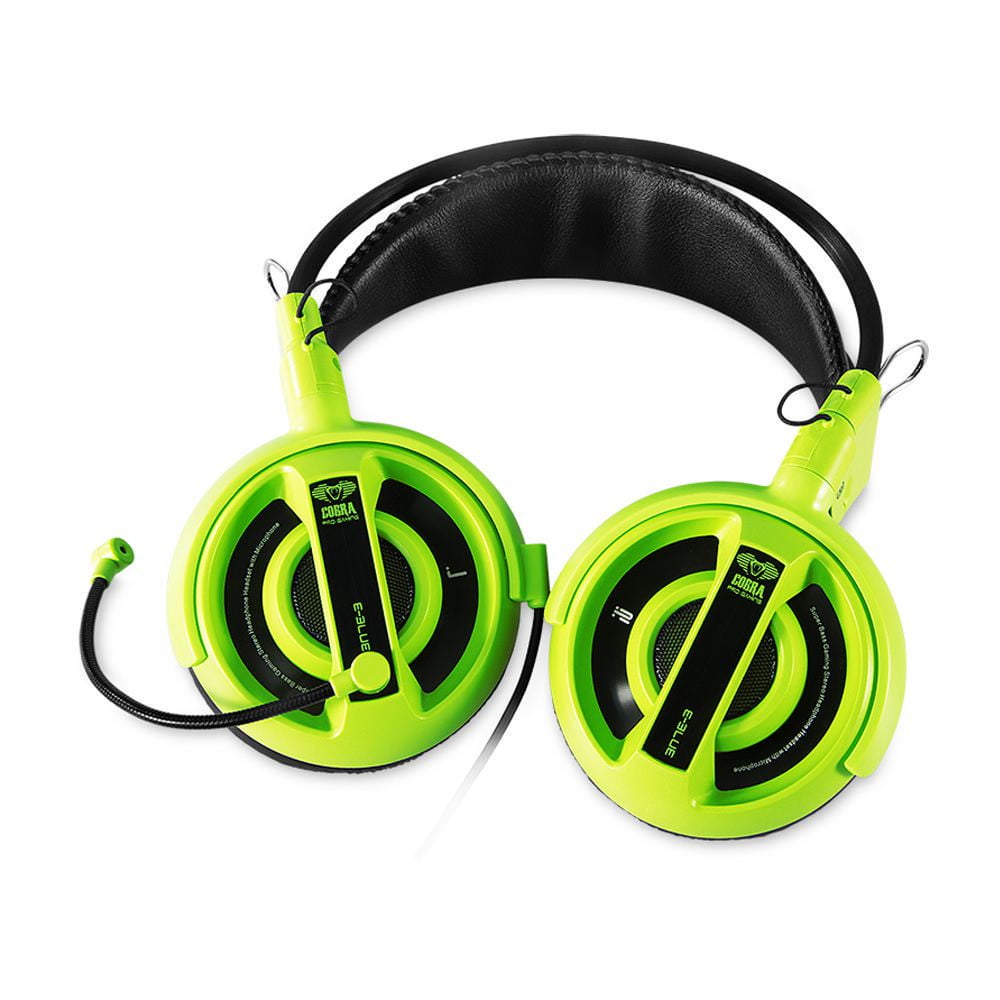 Order the E-blue Professional Gaming Headsets and have them delivered to your doorstep within 1-3 working days or same-day within Nairobi. Payment on delivery.