Product Overview
The clip design and professional look are ideal for the road warrior, traveling sales-person or office worker. Carry your files, documents and presentations the professional way with the USB flash drive Order for this item online from Saruk Digital and have it delivered to you right to your doorstep.
Distinct Features
This portable USB flash drive can be attached to key chains, briefcases, purses, backpacks, and etc., so important files are never out of reach. Compatible with most PC & MAC laptop and desktop computers with available USB 2.0 port.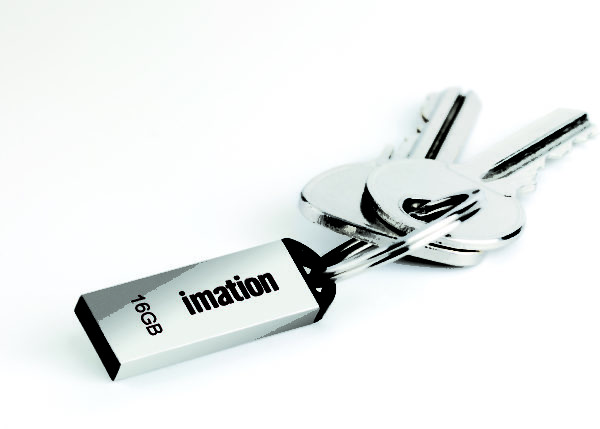 General Specifications
USB 2.0 Flash Drive
Storage Size : 16 GB
22.58 MB/S read speed
Input/Output Terminals : USB 2.0
Order the imation Alpha Metal Flash Drive today and have it delivered to your doorstep within 1-3 working days or same day delivery within Nairobi. Payment on delivery.