Product Overview
The Remax RB-S9 comes in a classy packaging that can please people perusing the earphones through its minimalist box art and details at the back. Once you open it up, you'll be greeted with the RB-S9 itself, and under is a micro USB cable for charging, and some paperwork. Fit with you perfectly. When there is no Bluetooth, you still can listen to music. Volume and songs can be adjusted and switched.
Strong, Light & Comfy
In terms of comfort and aesthetics, the RB-S9 can deliver. The earcups are made out of silicon making it comfortable without feeling hot even after extensive use. Strong enough to make it fit snugly on your ear, and light enough to still make it comfortable.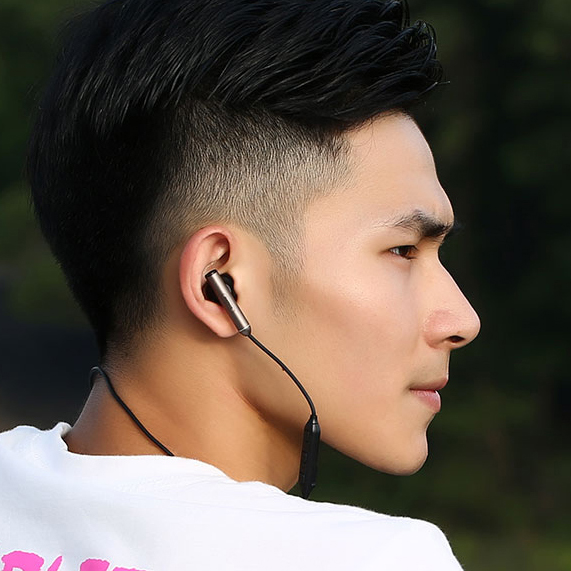 General Features
Package Type: Official Standard
Standby time: 180 hours
Talk time: 10 hours
Music time: 9 hours
Whether single binaural: bilateral stereo
Bluetooth version: 4.1
Order the Remax RB-S9 ​Bluetooth Headset today and have it delivered to your doorstep within 1-3 working days or same day delivery within Nairobi. Payment on delivery.