Product Overview
In-ear earbud is unique in-ear-canal design that ensures noise blockage, low song leakage, and great audio quality. On-cord control; answer or end phone call, pause or play music. Standard 3.5mm earphone, Plug Fit all devices with 3.5mm jack as a music earphone. Flat noodle design wire, never worry about the wire winding. Gold-plated audio jack provide premium, no-loss sound connection to your audio device. Storage bag protect your earphone from dirt, dust, and scratch. High performance 1.2m serpentine fabric cable, very tough and strong. Metal casing,hi-fi audio jack. Creative design, like a vivid rattlesnake creeps outside. Unique double diaphragm technology, three frequencies balance perfectly. Bass is strong with full normal sound field. Environmental eartips, comfortable fit casts no damage to your ears.
Intelligent Noise Cancellation
CVC 6.0 highest version of Bluetooth and noise reduction technology, enhance call audio clarity. Noise-cancelling earphones are earphones that reduce unwanted ambient sounds using active noise control. Noise cancellation makes it possible to listen to music without raising the volume excessively. It can also help a passenger sleep in a noisy vehicle such as an airliner. In the aviation environment, noise-cancelling headphones increase the signal-to-noise ratio significantly more than passive noise attenuating headphones or no headphones, making hearing important information such as safety announcements easier. Noise-cancelling earphones can improve listening enough to completely offset the effect of a distracting concurrent activity.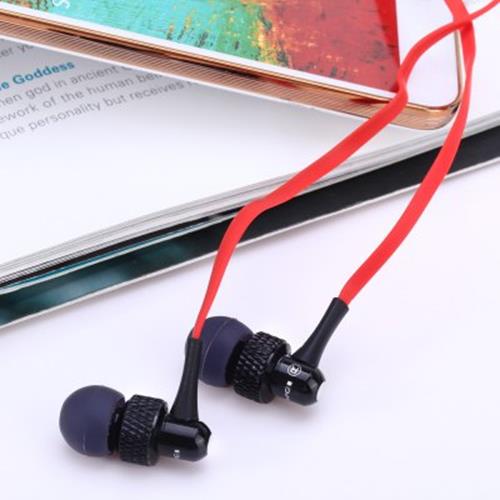 General Features
Multi-point: can connect to two devices at the same time.
IPX4 waterproof level, protect headphone from rain and sweat.
With NFC function, fast connection by touch lightly.
The cable is made of TPE material.
Lossless APT-X sound.
Hands-free call function.
Compatible with most of devices(WP/Android/iPhone system)
Order the Awei ES400i​ Earphones​ today and have it delivered to your doorstep within 1-3 working days or same day delivery within Nairobi or Mombasa. Payment on delivery.