Product overview
The new Latitude 7000 Series laptop is thinner and lighter than ever, and features the latest 6th generation Intel® CoreTM processors. Powered by Intel Core 6th Generation i7-6650U Processor (Dual Core, up to 3.40 GHz, 4M Cache, 15W), with a 14.0 inch FHD (1920x1080) Anti-Glare LCD; Integrated HD Camera with Microphone, internal memory of 16GB 2133MHz DDR4 Memory and modern storage of 512GB Solid State drive SSD.
Design for Optimum Handling
This Dell has a 215.15 x 18.85 x 310.5mm compact dimensions for easy handling and 1260g (1.26kg) lightweight design for optimum handling. Made of Magnesium alloy chassis, LCD back and a spill proof keyboard. It also has E Dock family docking to allow quick integration into office setup. Built to last chassis that has undergone extensive military grade MIL STD 810G testing that ensures system can handle real world conditions
Superior Performance
Clocking at 2.6GHz, the Intel Core i7 6600U Dual Core processor has superior performance to work on office documents and professional applications without encountering performance lags or hitches. The 512GB SSD give you a blistering fast data fetching rate. Packed with a 16GB RAM module for seamless multimedia experience and application operations without a glitch. Built in Intel HD Graphics adapter for enhanced visual processing and a Highly capable Lithium Ion battery for extended up time.
Flawless HD Media
Built in a 14 inch display, rendering HD resolution to produce some of the brightest hues and sharpest contrasts. Engineered with integrated speakers to deliver excellent audio output. The Built in Intel HD Graphics adapter of the this Dell Latitude 14inch laptop tackles all the visual processing and gives flawless HD media playing experience. The Dell Latitude Ultrabook, sporting a black finish, incorporates a 512GB SSD that offers up to 100 times faster data read and write speeds than a conventional magnetic hard drive. And the result? You get faster boot up and app execution with reduced latency.
Keyboard and Touchpad
The Latitude is well-equipped for crunch time, with a comfortable and satisfyingly snappy keyboard that makes it easy to chop away at reports. Offering a generous 1.94mm of travel with a just-right actuation (required pressure) of 57 grams, the notebook's spacious island keys allowes one to hammer away at the Key Hero Typing Test at a swift 118 words per minute with near-perfect accuracy, and no hand cramps in sight. The notebook's 3.8 x 2.1-inch touchpad is just as reliable. Its smooth surface make switching among tabs a breeze, and gestures such as pinching to zoom and swiping three fingers right to change apps felt immediate and natural.
Supersonic Connectivity
This powerful machine has an inbuilt 802.11ac WiFi connectivity for tapping into public and private wireless networks alike. Bluetooth 4.0 support for wireless data and voice communication. USB v3.0 port for connecting high speed portable hard disk drives and HDMI port connecting external compliant displays.
Secure. Sleek. Powerful.
No one ever said security had to be boring. The world's most secure laptop also happens to be one of the world's most beautiful. Our industry-leading security features Dell Data Protection, including comprehensive encryption, advanced authentication and malware prevention. Additionally, this lightweight 14" laptop is now thinner and lighter than ever. Now, you don't have to choose between style and security. And with 6th Gen Intel® Core™ vPro™ processors, you can power right through that workflow.
Designed to impress
Style and structure intersect with premium materials, including a magnesium alloy chassis and LCD back, a spill-proof keyboard, optional woven carbon fiber with touch display. A 14" optional QHD (2560x1440) screen with E2E touch display features Corning® Gorilla® Glass NBT™.
Ports and slots
1. Headset connector | 2. Memory card reader | 3. USB 3.0 connector with PowerShare | 4. SIM port | 5. Network connector | 6. HDMI connector | 7. mini-DisplayPort | 8. USB 3.0 connector | 9. USB 3.0 connector | 10. Power input | 11. Security cable slot | 12. Optional smart reader
Why a Core i7?
Essentially, the Core i7 processors have more capabilities than Core i5 CPUs. They will be better for multitasking, multimedia tasks, high-end gaming, and scientific work. Core i7 processors are certainly aimed at people who complain that their current system is "too slow." In addition to generally faster base clock speeds, Core i7 processors have larger cache (on-board memory) to help the processor deal with repetitive tasks faster. If you're editing and calculating spreadsheets, your CPU shouldn't have to reload the framework where the numbers sit. This info will sit in the cache, so when you change a number, the calculations are almost instantaneous. Larger cache sizes help with multitasking as well, since background tasks will be ready for when you switch focus to another window.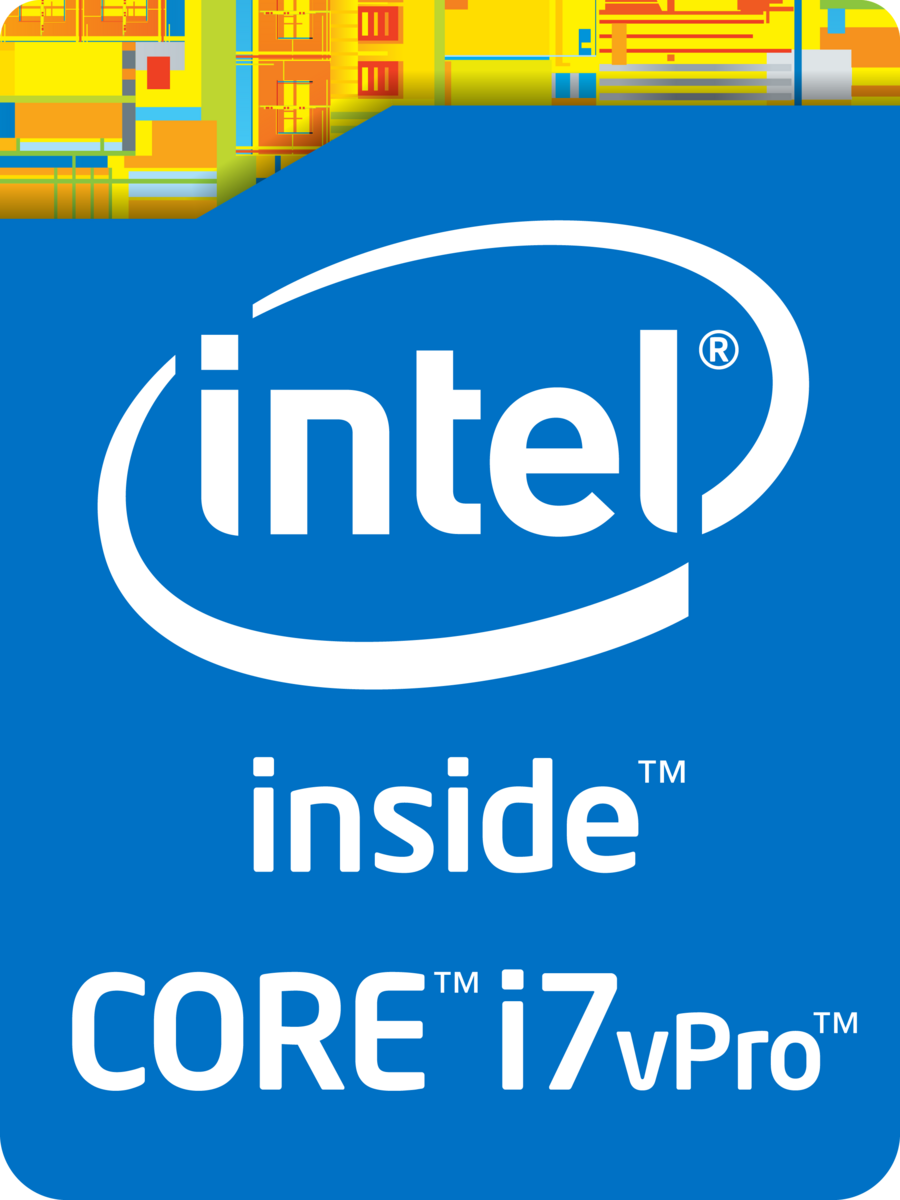 What is MIL STD 810G?
MIL STD 810G? is series of tests designed by the U.S military to test various equipment limits in various conditions where it is expected to be used (environment) or transported (shocks). The test vary according to the nature, size and weight of the equipment tested. The tailoring process described in this standard (i.e., systematically considering detrimental effects that various environmental factors may have on a specific material system throughout its service life) applies throughout the material acquisition cycle to all material developed for military or commercial applications.
.General Specifications
6th Generation Intel® Core™ i7 processor
16GB RAM, 512GB SSD
Genuine windows
Intel HD Graphics
Order the Dell Latitude E7470 by giving us a 40% down payment. We will import it for you and have it delivered to your doorstep within 8 Working days.