Overview
The Dell Inspiron 15 3000 3543 is the latest refresh of the PC maker's 3000-series budget-class 15.6-inch laptop. This home and office notebook with square-ish chassis made of matte black plastics features the latest Intel Broadwell processors instead of older Haswell found in the previous 3542 and AMD CPUs in the 3541.
Design and Features
The Inspiron 15 is a basic-looking black plastic laptop, with few design choices. The lid and keyboard deck are covered in a dotted textured plastic that doesn't scream high-end yet preferable to an entire body of cheap, shiny plastic. Instead, only the edges of the laptop feature a glossy finish, which strikes one as a smart choice that gives the budget system a sharper look.
Measuring 0.9 by 14.7 by 10.2 inches (HWD) and weighing 4.96 pounds, the Inspiron 15 (3558) is not chunky or unwieldy. It's no slim, super-light ultraportable, but if you're shopping in this category, that's not your chief concern.
Build quality is fairly strong, particularly the responsive touchpad and keyboard, and the body itself is good.
The 15.6-inch touch display itself features a 1,366-by-768 resolution, which is all you can expect at this price. The screen is sharp and wider viewing angles are okay.
Port offerings are solid. On the left edge are an Ethernet port, an HDMI port, a USB 3.0 port, and an SD card slot. On the right, there's a DVD drive, two USB 2.0 ports, and a headset jack. The laptop integrates Bluetooth 4.0 and dual-band 802.11ac wireless. Dell supports the Inspiron 15 with a limited one-year warranty.
Performance
Equipped with a 2.2GHz Intel Core i5-5200U processor, 4GB of memory, and integrated Intel HD Graphics 5500, performance was what you'd expect in a budget system: without noticeable hang-ups or freezes.
Confident performance: From surfing the web to editing videos, you can take on your day-to-day tasks with the responsive power of up to 5th Gen Intel® Core™ processors. An available 2GB2 discrete graphics option allows you to complete more intensive tasks without sacrificing performance.

More ways to enjoy HD clarity: Kick back and watch your favorite shows, or connect to your favorite sites and more with a spacious HD screen that offers room for multiple viewers to share at once. Crisp details and vibrant colors shine through as you access videos, photos and more. Type, swipe and scroll on your Inspiron 15 with an optional HD Touch feature that makes interacting with your applications fun and easy.

Built-in DVD drive: Burn your favorite playlist, watch movies and load software with built-in DVD drive. Easily store high volumes of data on your DVDs for file archiving, or access new applications quickly.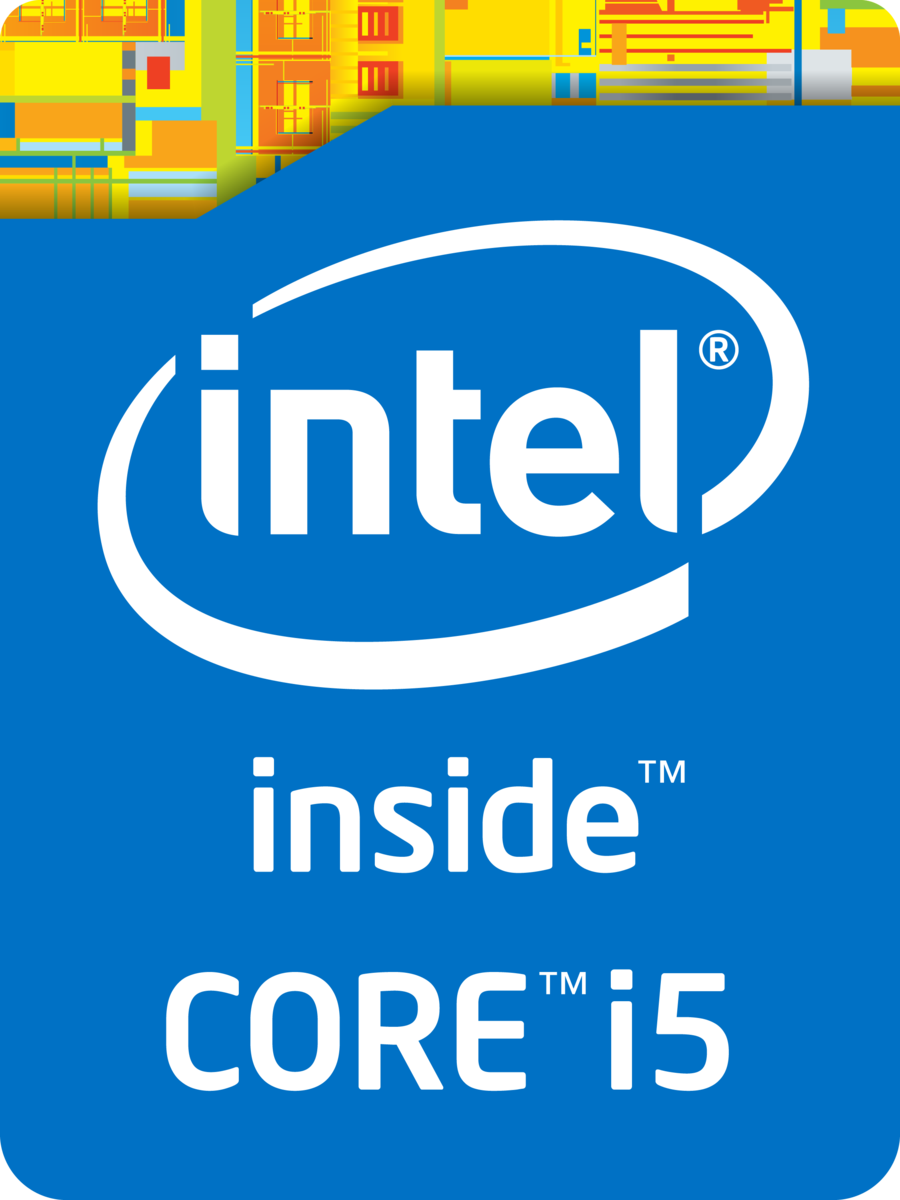 Key Features
2.7GHz Intel Core i5 5200U processor
4GB DDR3L RAM
500GB 5400rpm Serial ATA hard drive
15.6-inch screen, NVIDIA GeForce 820M 2GB Graphics
Free Dos
Order the Dell Inspiron Corei5 and have it delivered to your doorstep within 1 to 3 days or Same-day within Nairobi.