NVIDIA GeForce GTX graphics:
Get cutting-edge gaming graphics with NVIDIA GeForce GTX 960M. Maxwell architecture gives you blazing performance, with enough power to play the latest games.
4th Generation Intel Core i7 Processor:
Blow away even the most demanding games with the power of an Intel Quad Core i7 processor.
HP Solid-State Drive:
Load your games 6-9x faster than a conventional hard drive with PCIe 256GB.
Full HD capacitive touchscreen:
Get in touch with true clarity on a 15-inch diagonal Full HD capacitive touchscreen. 1080p delivers optimal frame rates with no need to re-scale.
Game optimized thermals:
HP OMEN stays cool to the touch and pushes the heat away from you through smartly designed rear vents so you can play your best even during the most intense games.
Multiple I/O ports:
Packed with ports. Designed with gamers in mind. All ports on this machine are placed at the back of the unit for convenience. The freedom to game without wires in the way.
HP OMEN Control: Turn off your trackpad and Windows key, customize keyboard lighting, and assign gaming key profiles all in one app.
Conquer your keyboard: Take full control and assign dedicated gaming keys so you never miss a move. Customize colors for each of the seven lighting zones and even have the speaker LEDs move to the beat of your music.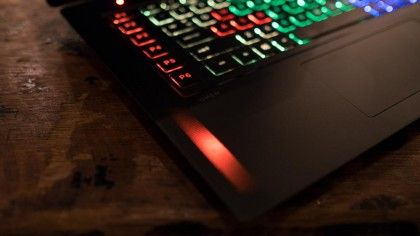 Game on anywhere: Sleek and light, this rig is ready to go wherever you are. Play with better performance and battery life on one of the world's thinnest and lightest gaming notebooks.
Get a killer design: Premium lightweight aluminium that surrounds a custom red motherboard
A truly powerful audio experience: Let HP with Audio by B&O PLAY move you
FHD display: A Full HD screen for a dazzling view15.6-inch diagonal
Full HD capacitive touchscreen: Get in touch with true clarity on a Full HD capacitive touchscreen15.6-inch diagonal
HP Solid-State Drive: Load your games fast with a quick and efficient HP Solid-State Drive
Why buy:
A powerful arsenal begins with precision laser tracking Designed to complement your HP OMEN Gaming NotebookCable-free with up to 30 feet of Bluetooth connectivity Charges two devices at once Spectacular viewing angles and Full HD resolution, at a price within reach Expanded screen real-estate in an ultra-thin and dynamic display
6 programmable buttons including scrolling, direction, and click controlDedicated sections for your tablet and notebook up to 17.3-inch diagonalThe rechargeable battery lasts up to 12 hours and charges your mobile deviceUp to three charges for smartphones and up to a full charge for tabletsAnti-glare treatment reduces glare and reflectionHP Enhance improves image quality with advanced noise reduction
Right-handed form provides comfortable controlInternal padding for equipment, outside padding for comfort, and durable materialsSmart Amp technology delivers booming bass with crystal clarityOvercharge and undercharge protectionColor and clarity radiate with Full HD 1920 x 1080 resolutionColor and clarity radiate with Full HD 1920 x 1080 resolution
Store profiles for button controls, preferred speed and sensitivity Icon-labeled pockets: Mouse, keyboard, notepad/folder, adapter, and USB/cablesSoundEdge DSP enables precise automatic tuning that delivers clear vocals and superior bassBacked by a one-year limited warranty and 24/7 phone or online supportIPS technology across a 23-inch diagonal screenIPS technology across a 27-inch diagonal screen
Center wheel provides frictionless scrolling or click-to-click selectionUnique triangular design for enhanced audio performanceOpen wedge stand provides convenient access to portsOpen wedge stand provides convenient access to ports.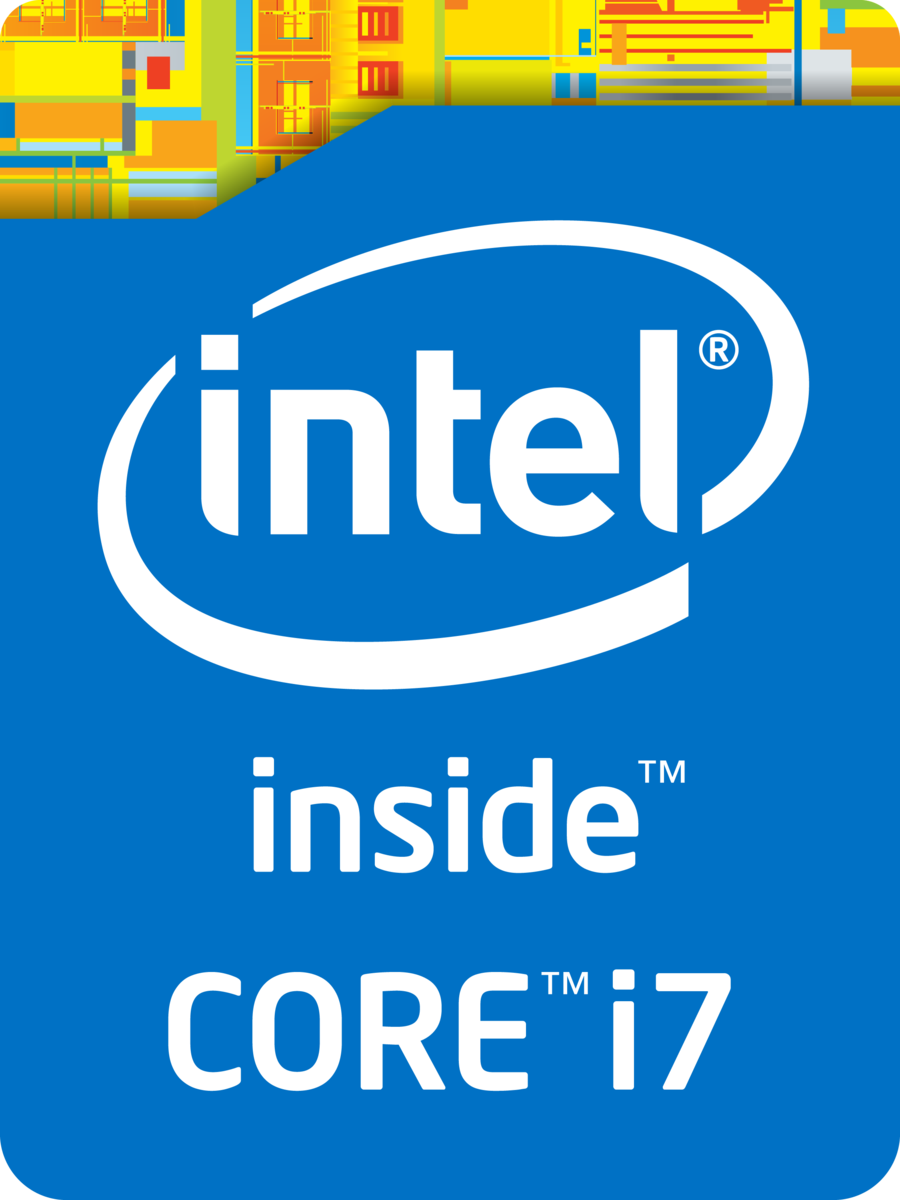 General Specifications
8GB RAM
256GB Solid State Drive(SSD)
15" Display
Intel Corei7
4GB NVIDIA GTX 860M
Red Backlit Keyboard
Order this HP OMEN 15 and have delivered in 1-3 days or same day delivery within Nairobi. Pay on delivery.