Work or play games, at home or on the go, with stunning graphics, fast applications, and Battery Boost technology. Even capture and share your favorite gameplay moments automatically. With Bang & Olufsen Audio, dual speakers, and a subwoofer, the HP ENVY Notebook is designed for the best-sounding, richest audio on a PC.
Overview
The ENVY series by HP has been a total hit among the professional office workers, high graphic oriented programmers and the gaming users.
It comes with a state of the art Intel Core i7 processor with the processing speed of up to 3.1 GHZ, a colossal 8 GB of RAM and a proper 256GB Solid State Drive for the professionals to store their work and/or multimedia in. This model doesn't come with an inbuilt HDD.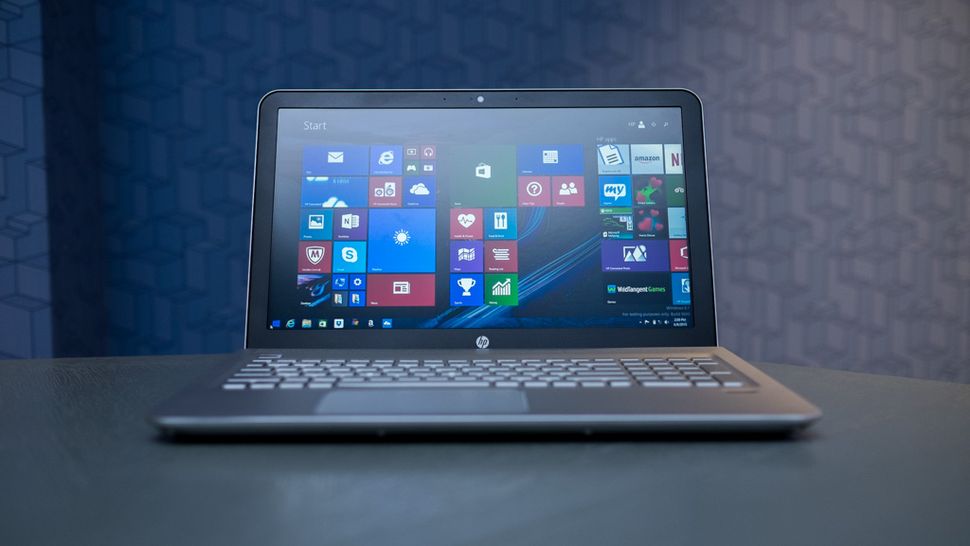 Design
The laptop`s looks are breathtaking just like its internal features. Along with the professional matte finish and a decent color, this laptop comes with a backlit keyboard that gives easy to see keys accompanied by comfortable button pressing experience.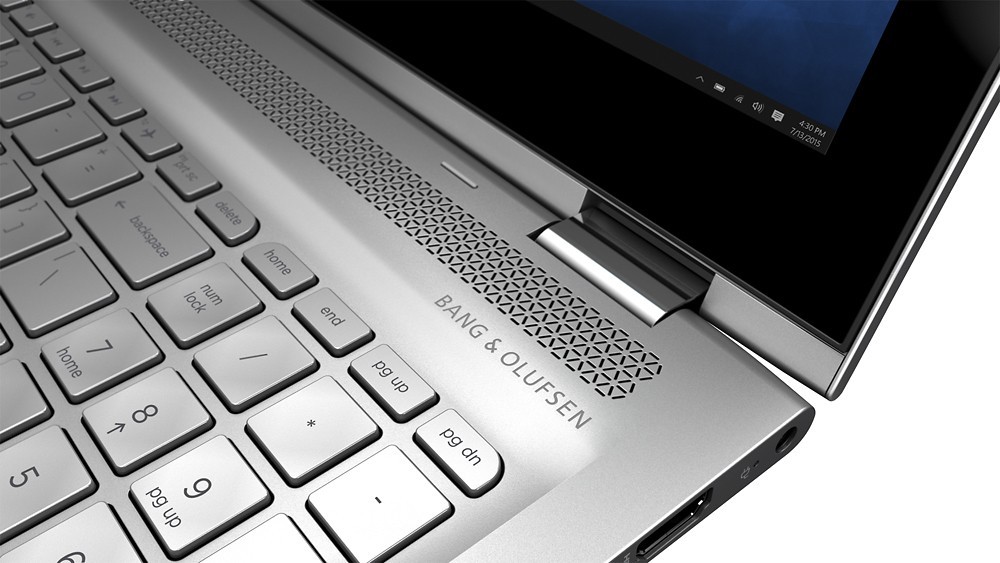 GPU
To cater the high graphic needs for certain users, this laptop is internally equipped with 2 GB of dedicated graphics supported with an external 15.6 HD LED to display optimum results.
Audio
Hear music with outstanding speakers and Bang & Olufsen Audio. Enjoy an all-new look and improved performance for our customers.
Nvidia GTX 950M Graphics
Work and play with 4GB NVIDIA GTX Dedicated graphics. Hence it can handle heavy softwares like auto cad, archicad and games like Fifa without any stress. Play games more smoothly and render heavy designs like never before.
Fingerprint Reader
Users can configure the Envy 15's fingerprint reader with the included HP SimplePass software, which allows owners to register all 10 digits with the device.You can use the fingerprint reader to log on to the laptop itself as well as any websites that are stored in the SimplePass software.
General Specifications
6th Generation Intel Core i7-6500HQ Processor (2.5GHz, 6MB L3 Cache)
256GB Solid State Drive, 8GB RAM
4GB NVIDIA 950M
Bang & Olufsen Audio
Order the Hp Envy 15t and have it delivered to your doorstep within 24 Hours or same-day delivery within Nairobi.